I hope everyone had a wonderful Christmas! I'm wearing a Halogen cashmere sweater again because it's so fabulously cozy. This sweater comes in a dozen colors so pick your poison. My leopard print booties are from last year but I am so excited that Nine West has a similar style this year at Macy's so you can recreate this look head to toe. My mirrored monogram necklace came from ETSY, a really inexpensive way to get a designer look. A backpack purse is a great way to add a little youthful style to this look, plus they're fun to wear. Check out my look and get the details.
Shop this look...
This sweater is everything and I love the heathered grey. I'm wearing a medium.
Bonus they're on sale! The black are not as stretchy as the blue ones. I'd order a size up. I'm wearing a 2 and they're really tight and I'm a small 2, sometimes a 0.
These are grey and calf-haired. Super cute and probably more comfortable then my stilettos.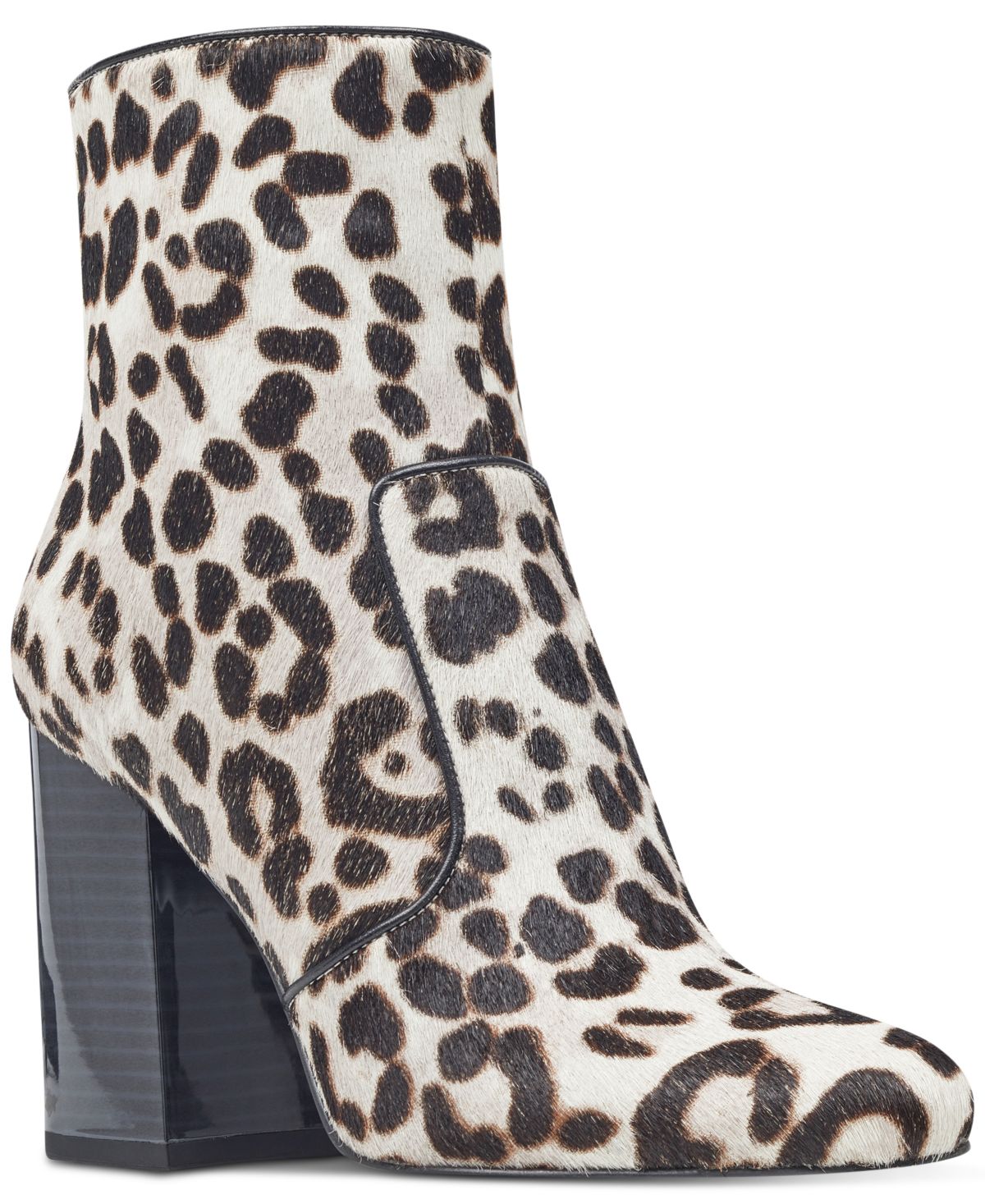 This vendor does great work but be sure you check the proof right away.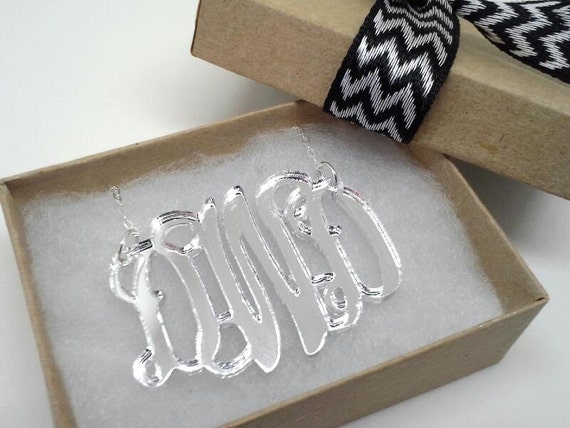 Mine is old and hasn't gone out of style it's a solid $20 purchase.