TGIF! Three days till Christmas and it's my 10th wedding anniversary. To celebrate I have the most fabulous cashmere sweater for you at an incredible price. I bought it in two colors it's such a steal. It's so soft and cozy. My new jeans are from New York and Company and they're also super soft. I know you've seen a lot of these BP booties but they're just so comfy I can't take them off and they've been perfect for long trips walking around the mall or braving the grocery store at Christmas time like I did today. I do the most cooking I think I do all year over Christmas and Boxing Day. My holiday meal includes ham and fresh rolls, brussel sprouts, sweet potatoes, and banana pudding and of course a lot of champagne. I hope you get some yummy food over the holidays too. Enough about that. Check out today's ootd.
Shop this look...
This sweater will be perfect for the cold winter months ahead of us. It's soft and warm. I'm wearing a medium.
These jeans are a little stretchy. I'm wearing a 0 and really I'm a small 2. They're super comfortable.
I can't say enough great things about these shoes. You won't regret owning them,
I really love this necklace. It's trendy and sophisticated and a steller price.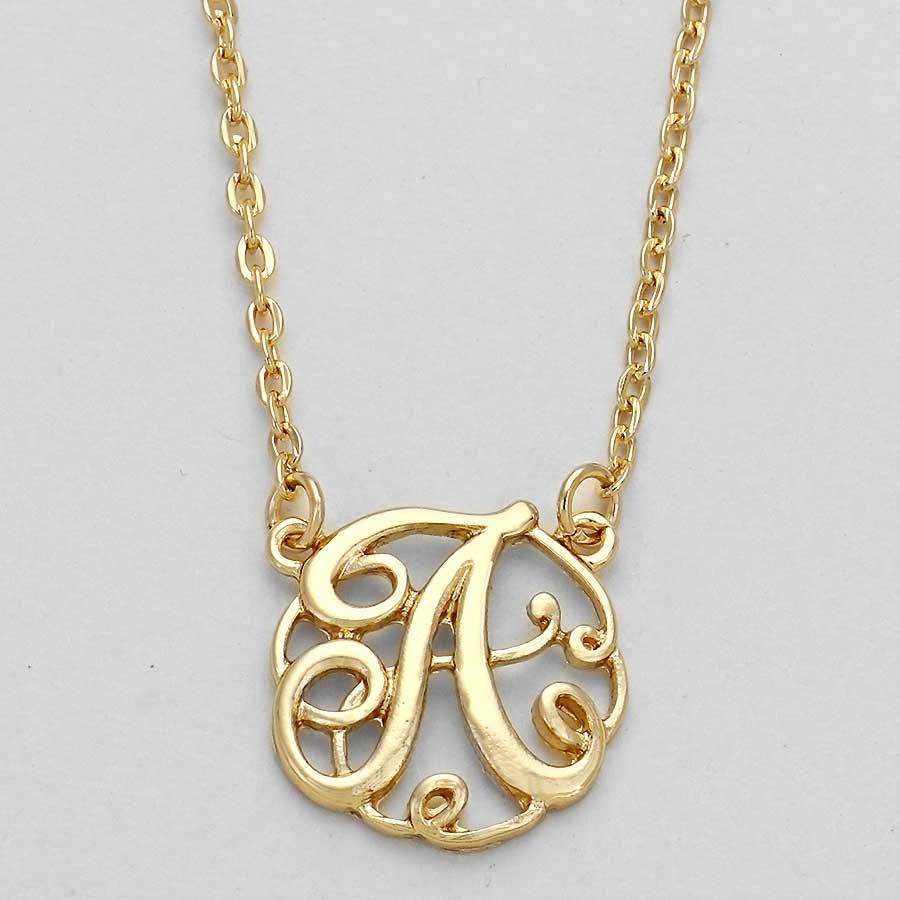 This gold cuff is elegant and goes perfectly with the necklace.
So this one is smaller then mine, which sold out within hours of going on sale at Nordstrom, but it's still fab.