Sorry I didn't post last week but my daughter Scarlett was in the hospital having a acute asthma attack. Really scary but she is bouncing back and we are home now. Here is today's ootd: I'm so in love with this Lush tunic I have it in three colors and I just bought a fourth. Last Saturday was my daughter's dance recital and this is what I wore. I'm also loving these Espadrilles I got at Target for a great price. Everyone knows I'm a fan of a wedge. I'm only 5'4" so I like to put on some height but hate the feel of traditional heels. Here's the look and all the details.
Shop this look...
Lush Roll Tab Sleeve Tunic
$28
This tunic is on sale right now and it's such a great price for such a sophisticated piece.
I recently bought another brand of skinny jeans and I hate them. These are so comfortable and flattering.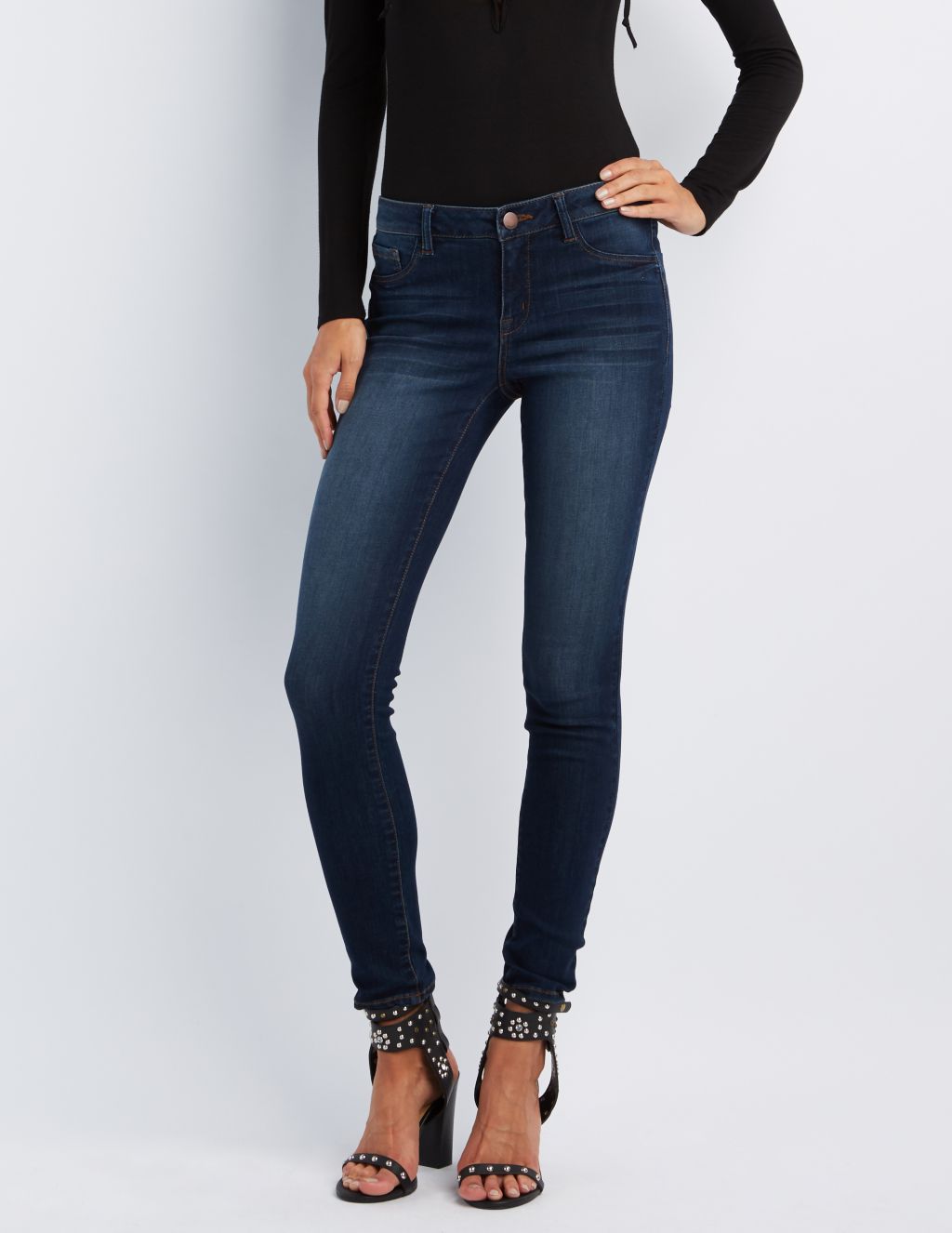 These are great looking shoes for $33! Perfect for the summer and the neutral color will go with everything.
I love these bracelets so much and my necklace was a brass color so I couldn't decide if I should wear the silver or gold so I wore both. It's a cool look.
My statement necklace is from Rocksbox but I love this one from Amazon and the price you can't beat!