I know you're super jealous I found a black LuLaRoe Carly! But don't worry I've got a great alternative to this unicorn dress. This look was inspired by @thedoubletakegirls and I really love the way the turquoise pops on the black and for extra fun I threw in my leopard fold over clutch. I got some out of the blue compliments on this look which totally made my day. Check it out.
Shop this look...
Target T-Shirt Dress
$16
What a steal this is! It's a near perfect match for my black Carly. Everyone needs a casual lbd.
My sandals are from last year but these Target ones will be just perfect! I'm a huge fan of wedges and their comfortable height.
\
Without fail if I have this clutch someone stops me and asks me where I got it! It's a great way to add flare and personality to your look. Mine was from ETSY but Sole Society makes a great relatively inexpensive version that's always sold out at Nordstrom but they have it on their website.
My necklace is old and from Banana Republic. But I love this one from ETSY. It's perfect for this look.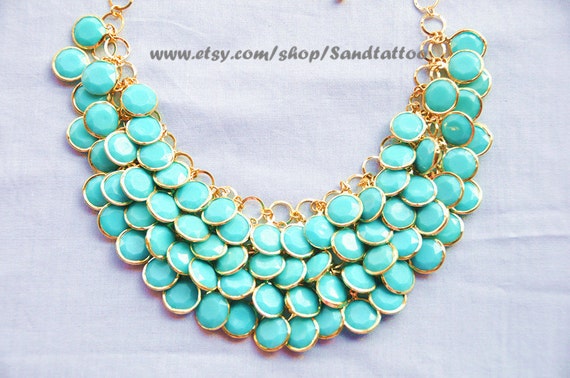 \
This is a really fun bracelet that adds color and bohemian flare to this look.