This look was inspired by @milano_streetstyle, an awesome Instagram account that gets it's inspiration from bloggers around the world. I love a good LuLaRoe Cassie and this one has a fantastic print in unique colors. Cassie's are my friend Kristen signature piece so you'll find lots of options from her. I love how you can really dress up or down a Cassie with the right top and accessories. You can get my vintage Coach cross-body on
eBay
. Here's the look and all the details.
Shop this look...
Old Navy V-Neck Tee
$12
For $12 this is a great tee. I like this one because it's not see-through like a lot of white shirts. Mine is a medium.
LuLaRoe Cassie
$35
This skirt comes in like a hundred patterns, find one that screams you. You can pull it up or down and control the length a bit. It's incredibly comfortable too!
I love these shoes and wear them all summer long. It's a classic look that adds a little Bohemian to any look.
I layered two necklace's together to get this look. The fringe takes the white tee up a notch.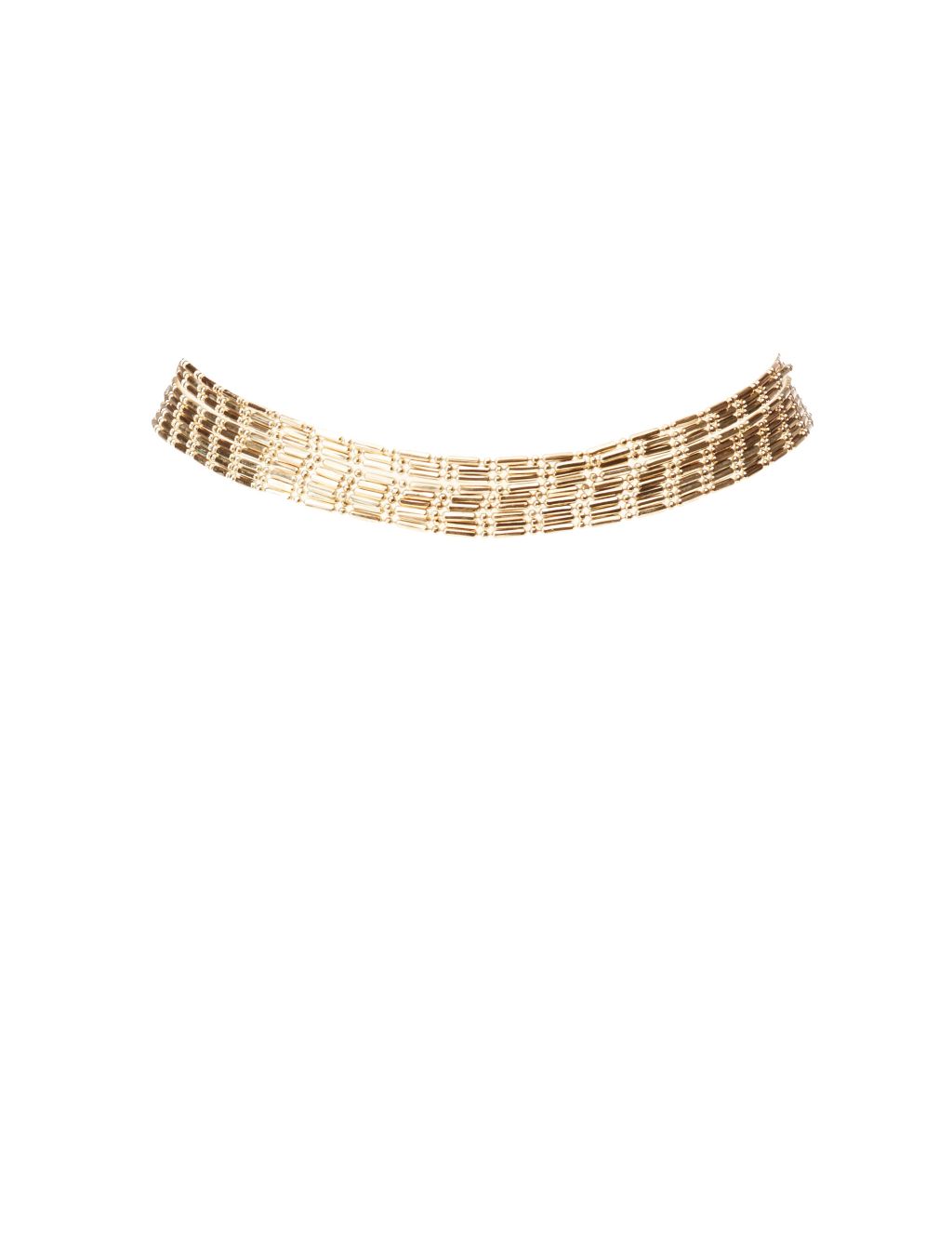 This layered necklace is super fun by it's self or with the longer fringe necklace.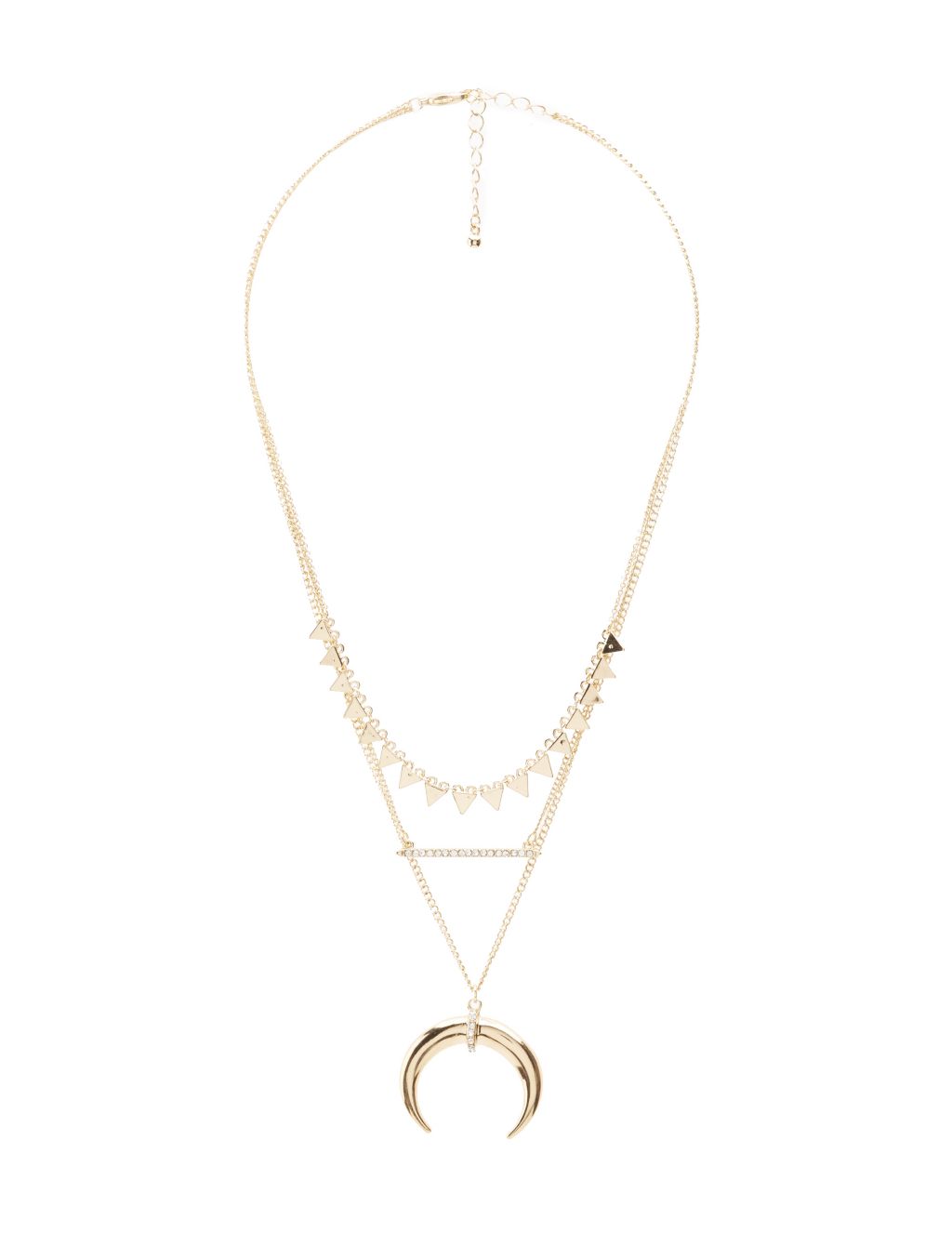 My bracelet is old but this one from eBay will help you complete the look.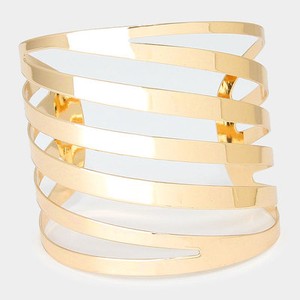 I love this bracelet so much. I've started wearing it on my watch wrist to make it feel a little less utility like.