Nothing makes me feel as sexy and stylish as leather (or faux leather as the case may be). Unfortunately this dress is old but I have two options for you at different price points. I accented with some really spectacular silver accessories including my custom clutch from
Alice Evans
. I wore this look to the CASA of Baltimore County Fundraiser in Baltimore last friday. Please check out
CASA
they are court appointed special advocates for children in foster care. It's a truly amazing organization that changes lives and I was so thrilled to go and support them. Check out my look and get all the details.
Shop this look...
Michael Kors Perforated Faux Leather Dress
$225
This one has the same shape as mine and is about the same price. I love the perforated detail. This dress will stand out at any party!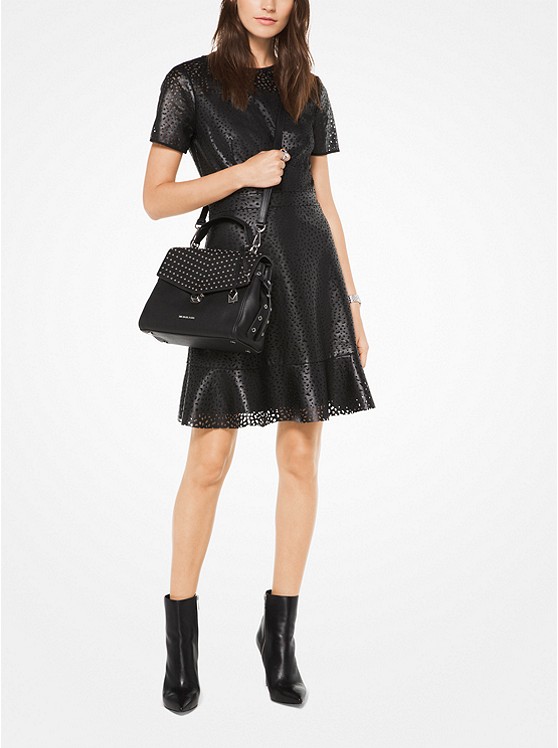 This dress from Nordstrom Rack is a different but elegant and sexy shape. It's a really fantastic price.
My shoes are ancient but this stand out style is always going to be fun. These are a great alternative to my silver pumps.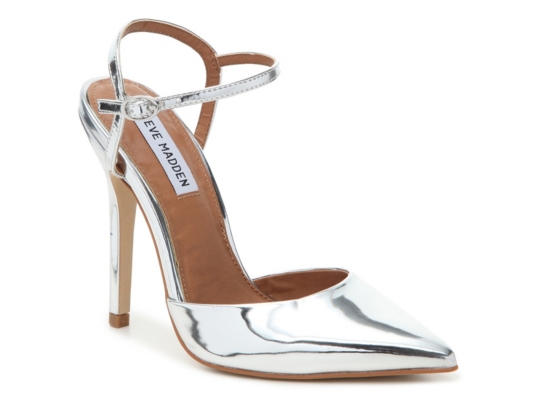 This came in my Rocksbox and I really struggled with what to wear it with. It's so striking it needed a simple background to stand out but boy is it beautiful. You can rent it along with two other pieces for $19 a month. Try Rocksbox for free with this code: amandabbff1130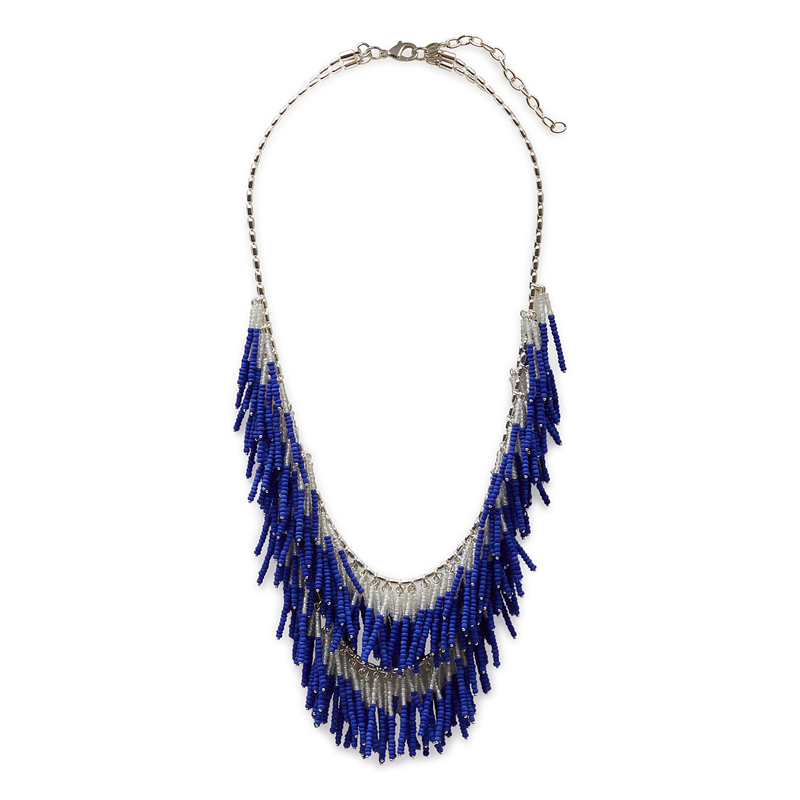 Stella Dot Cluster Bracelet
$59
My favorite accessory.
This is very similar to my silver bracelet. It has that fun twist detail and it won't break the bank.