I bought this sweater dress a few weeks and it was too warm to wear but now that it's chilly it's perfect. But of course it sold out. Fortunately J. Crew makes a very similar one with a fun tie in the back. And Nordstrom has a bunch of other ones because the sweater dress is hot this season. So you can have a look at them
here
. I'm loving these OTK boots from Charlotte Russe. They're big enough to go over my jeans and they stay up even on my bare legs. Plus they're comfortable. I finished this look off with a backpack bag which always adds a little fun to any look. Check it out.
Shop this look...
I'm loving all the greys that are trending this season. This sweater dress hits the mark on all fronts.
These boots are on sale again. They're great boots and you can't beat the price.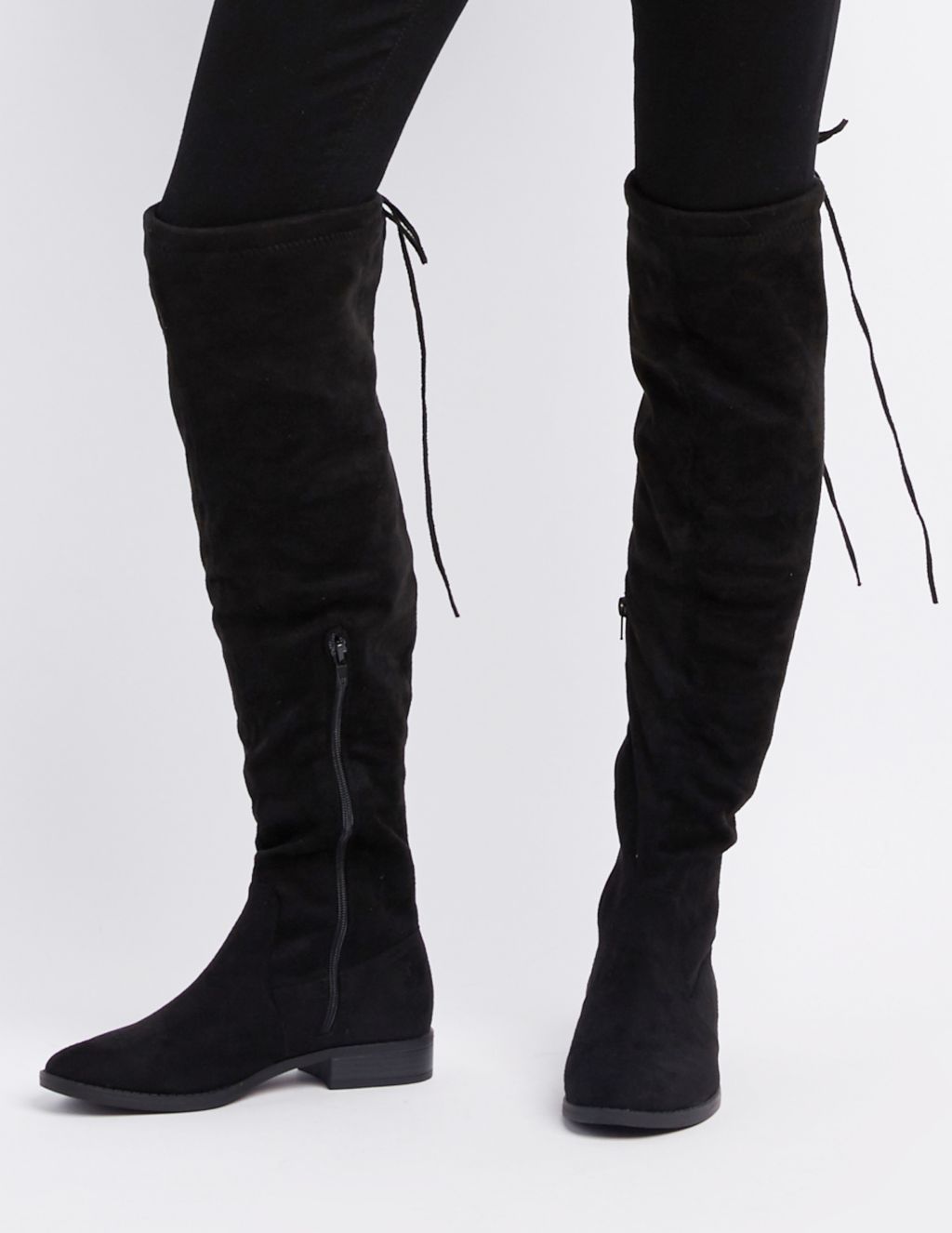 I was really excited when this style resurfaced. Mine's from the same store but two seasons ago. It's a good investment.
This bracelet is a great dupe for my twisted real silver bracelet.