Ruffles are still all the rage going into the winter fashion season. This shirt came from H&M and is sold out online but is still in the store. However, Nordstrom has an almost identical shirt from BP. I wore this look several times, once going to bingo with my friends (so much fun even though we didn't win), and then just running errands around town. These BP booties are super comfortable and perfect for walking around. My bag is a classic Coach saddle bag which you can buy vintage on both ETSY and eBay. I get so much wear out of mine. I have a black one and a cognac one. Check out this look and get the shopping details.
Shop this look...
See it's almost identical. Get your ruffle on.
I love how comfortable these jeans are, soft and flexible. I rolled the bottom into a little cuff to show off my booties.
They're on sale! I'm excited for you and bummed for me (I paid full price). These booties are all around great.
This is a dupe of an expensive fine jewelry store pendant necklace. It's sophisticated and classic and I have it in silver and gold.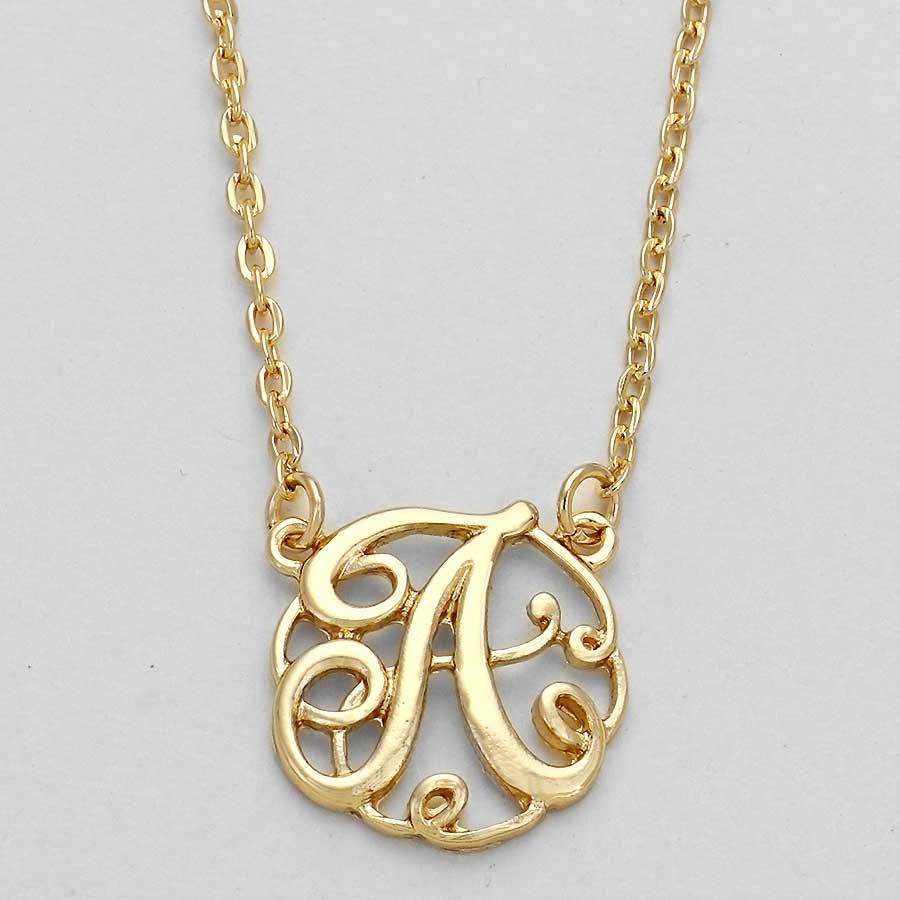 I'm excited Amazon got this beautiful bracelet. It's so elegant.