Here was my Thanksgiving day look, nothing fancy but with a little flare. Ruffle sleeve sweaters are all over the place and while my BP sweater is sold out there are tons of options out there to get this look and I've found a great alternative for you. I know you've seen these booties a lot. I love how comfortable and cool they are so I'm wearing them everywhere. This sweater was a little big on me so I tucked it in a little bit to make it less baggy. I threw on a belt to polish the look off and finished with a Kendra Scott Rayne pendant necklace. Side note, we've painted the door red. What do you think?
Check it out.
Shop this look...
This sweater will work perfectly in place of mine. I love the cable pattern in the front too.
I know you've seen these a lot but they're so comfortable I don't want to wear anything else.
These are as close to a perfect pair of shoes as you can get.
My belt is really really old but this one from Target will work perfectly.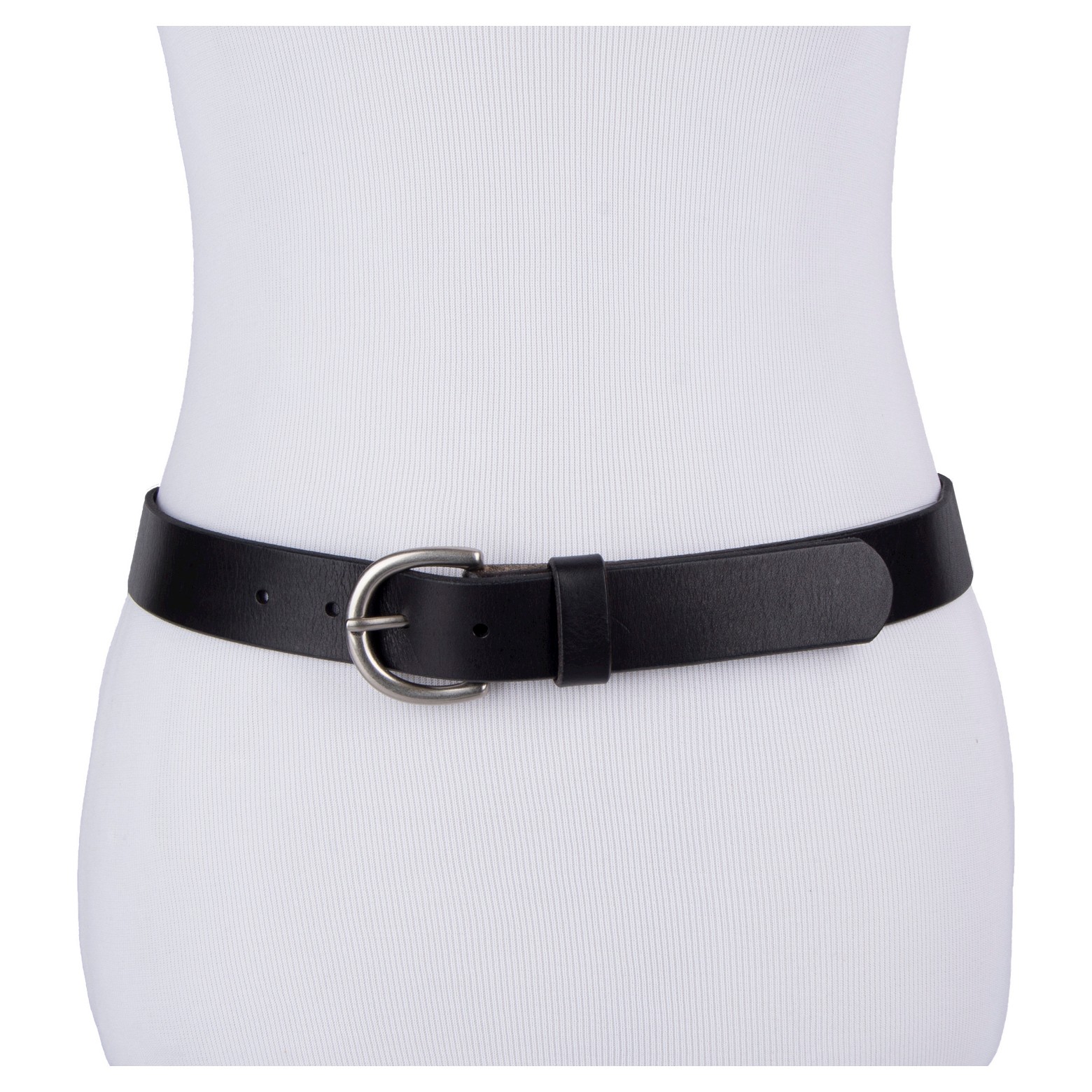 My favorite black bag that holds ALL my junk.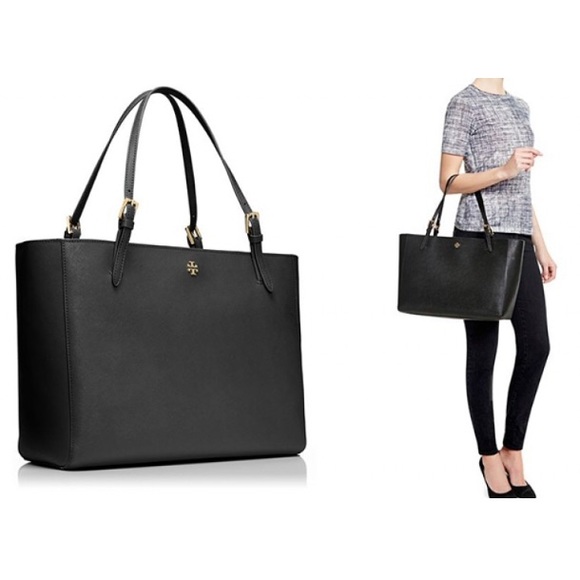 Nordstrom describes this necklace as Bohemian-Luxe, it's a good description.