Scarlett had a day off school last week so we took a trip to DC to see the
Dark Universe
narrated by Neil deGrasse Tyson at the Air and Space Museum in DC. Yeah you read that right, that's what my 5 year old wanted to do on her day off. She was also super into the geodes at Natural History too. I have a budding scientist. Anyway it was a very nice 50 degree day in February so I wore my Emma Swan jacket (Once Upon a Time reference there) and a sweatshirt Carly by LuLa Roe. Here are the details.
Shop this look...
Wilson Red Leather Jacket
$150
Even if you don't love Once Upon a Time this is still a cool looking jacket.
Want the look but not the price of real leather try this one on for size.
This one is an awesome sweatshirt material so it was perfect for the weather.
The world's most perfect leggings made of kitten fur, or just really soft cotton.
My boots are ancient but this CR pair would work just perfectly.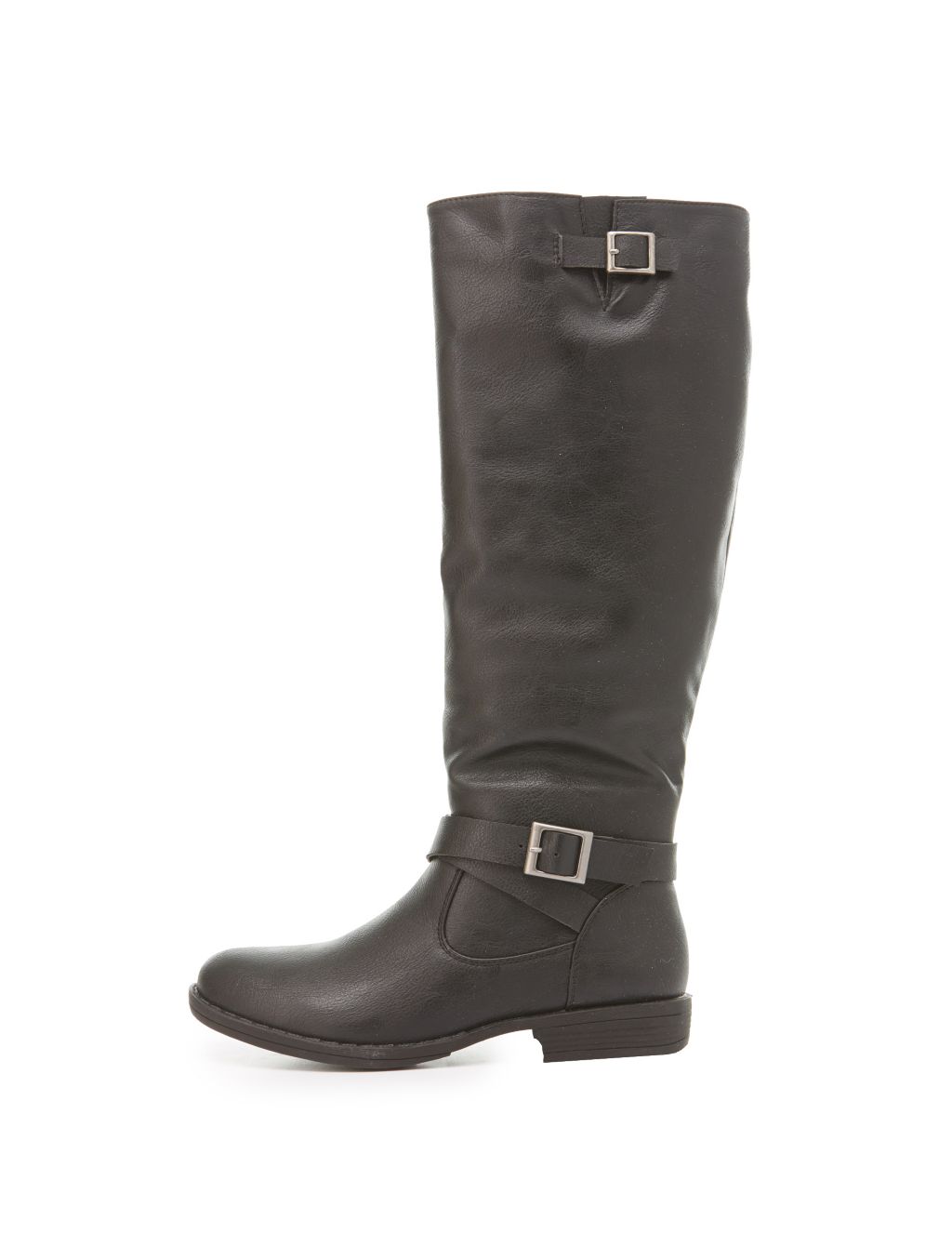 My necklace was from Rocksbox (get a free month with this code: amandabbff1130) but this one from F21 would work perfectly.
These are the best sunglasses on the market. They are really strong and sturdy and shade just the right amount. Try eBay for a good deal or a
dupe
.