We had a rare moment of sunshine on Saturday and we snatched up all the warmth with a trip to the zoo. We had a few extra kids with us so comfort was key. I got this European coat from a Facebook add and it doesn't look quite as good on me as it does in the pictures but it's cute, warm but lightweight, and really cheap. And when they say European they mean European style because nothing from Europe costs $23. Here's how I wore it.
Shop this look...
Asymmetrical Coat
$23
I know this has a horrible review but I'm pretty sure that's because it won't wrap like that on you unless you're a 2 or a 0. It's still super cute and worth the price. In fact I think it's exactly $23 worth of style. I wore it two years ago on Easter (see the last picture) and got a lot of compliments. The boys I took to the zoo we're uninterested in my $23 of awesome.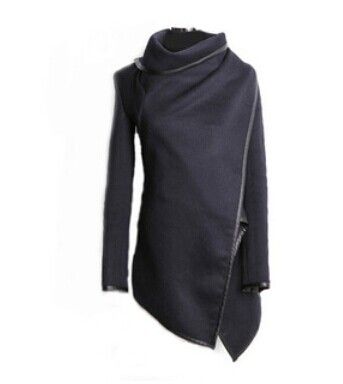 These suckers i'd pay $100 for...but shhh don't tell anyone. They are so soft and comfy, I mean it's like baby oil or down feathers. It's an addction that get's out of control pretty quickly. Host a party and get some for free. It's really the only way to support the habit. I love my new Americana Geese print.
It's your basic long sleeve tee, $7 worth.
Journey Collection Colored Zipper Boots
$37
These are on sale over at Overstock.com (you'll pay double at Khols, weird right). They have a red zipper not a blue but they're on sale so get different leggings.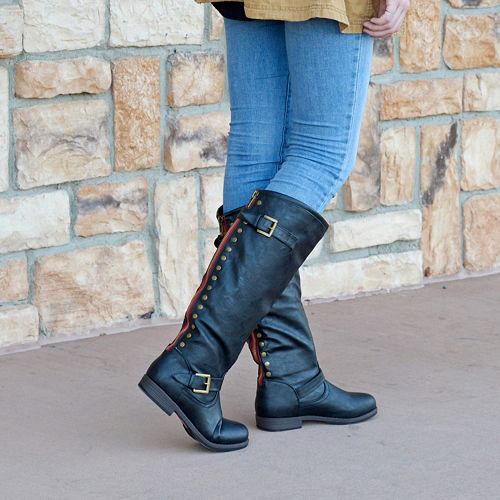 Sorry for the picture quality, my phone seemed to hone in on the pelican. If you don't already know the deal, go to the website and see the awesomeness that is rocksbox (free month code: amandabbff1130).
Ray-Ban Wayfarers
$140
These are definitely my favorite sunnies. Super sturdy and you know I got them on eBay but here's a link to them at Nordstrom. Here's a better view of the pelican.