I dressed these pants up last week now I'm taking them out for a more casual spin. If you don't already own a denim jacket, now's the time to get one. They came back a few seasons ago and they're hot again this season. You're also going to want some great kicks this spring. I've gotten so much wear out of my Adidas Superstars. Here's the look.
Shop this look...
Lee Denim Jacket
$35
If you don't have one this one is a classic. Both light and dark denim are popular right now, but I feel like the dark is a little more sophisticated and a little less 80s.
You need to own a a stripe tee. They're super versatile and work perfectly with the denim jacket.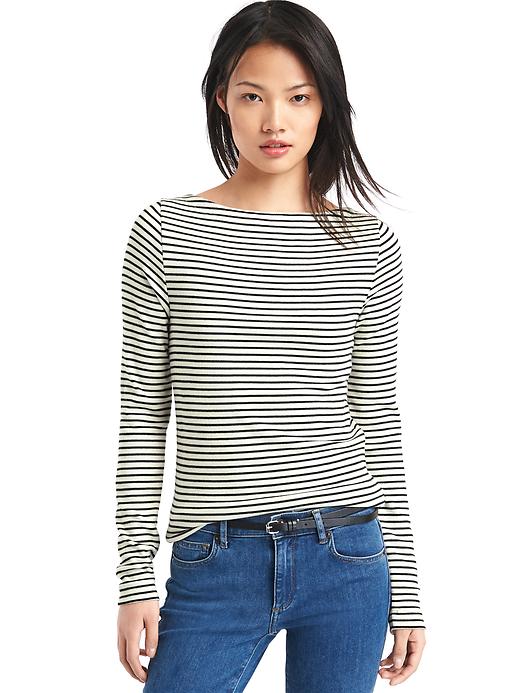 Green utility pants are not right now and this one is soft and comfy. It's cropped but I'm pretty short so you can just hardly tell. Order your true size.
These are the original white kicks and they're very comfortable and work with loads of outfits.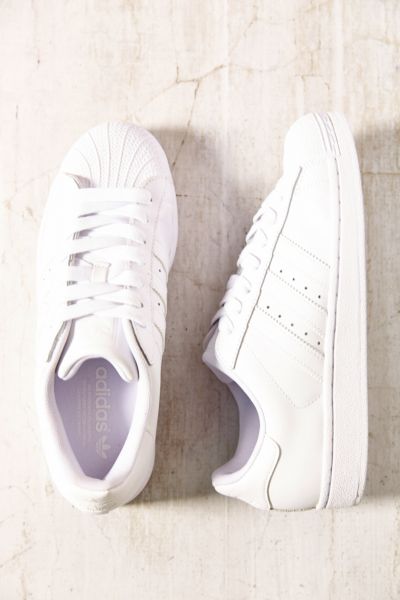 For a similar look at a lower price, grab a pair of these Target kicks.
I love this necklace, it's cool but sophisticated. This color goes with everything.
Longchamp Medium Le Pliage Tote
$115
I have this bag in like 5 different colors. It's water resistant, and even the medium is big enough to fit all your stuff. It's a great accessory.