We're getting a lot of spring showers but on and off warmer temps. So it's still blanket scarf weather. Need to know how to tie a blanket scarf? Check out this
post
. It was a torrential down pour last Friday so I needed a water resistant bag so I grabbed my Tory Burch Ella nylon bag which is absolutely perfect for running errands in the rain. Here are the details.

Shop this look...
This sweater is so soft and it's pretty lightweight. Perfect for those in between temps. Mine is a medium.
For a store that is marketed to women quite a few years younger I love that their jeans are accurate sizes. At Forever 21 I have to buy jeans like two sizes up, doesn't make you feel very good. So props to CR. These jeans are soft and stretchy.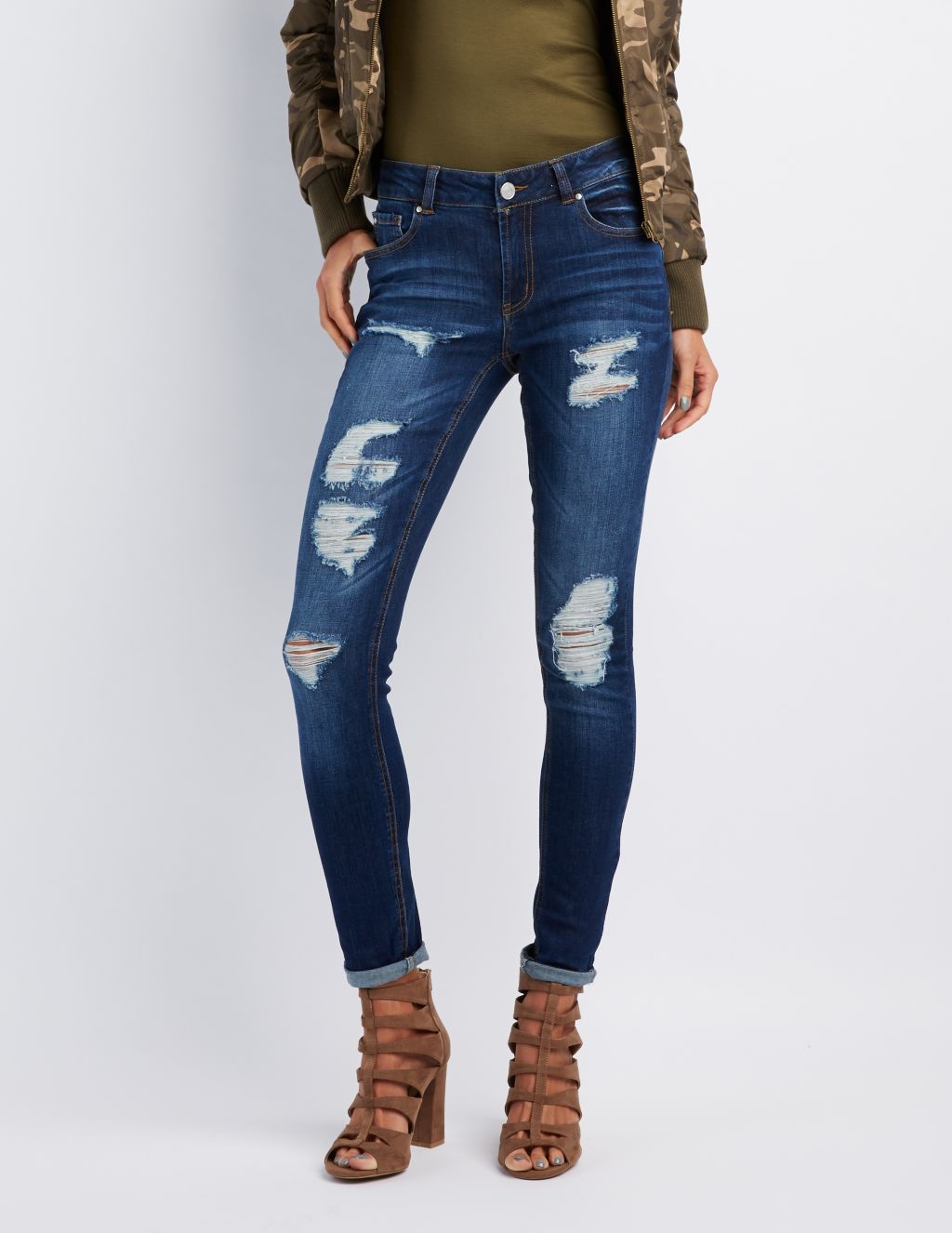 This seller has loads of colors. Pick one that matches your boots.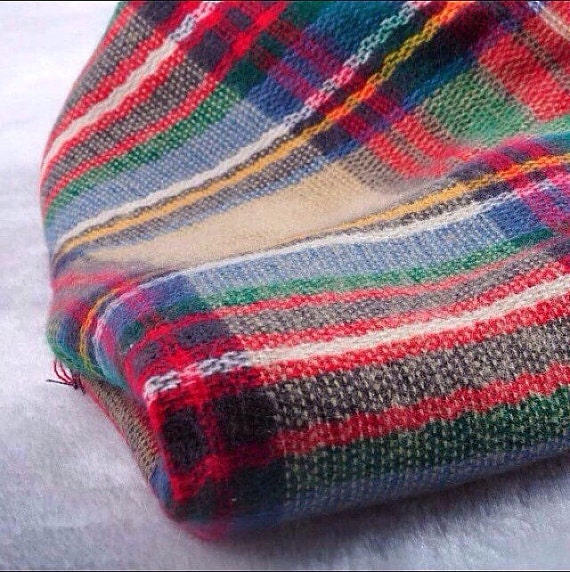 These are the ultimate sophisticated rain/snow boot. The best part is that they come in just about any color you want. Sure black and red are classics but if you want to stand out pick a fun color that screams you!
Love the blue, don't love the price of the Hunter Boots? JC Penny's got you covered.
This bag is really big and really holds up in the rain. It got soaked this day and lived to tell the tale.
Tobi makes some great stuff and this rose gold bracelet is no exception. The color is abfab.