I had a great outfit planned this morning and then it was rainy and cold so I swapped my skirt for a long LuLaRoe Maxi and I am super excited for how it turned out. Professional and polished but unique is how I always try to dress when I work. I added a silver statement necklace for a little pop under my blazer. Here's the look and the details.
Shop this look...
New York and Company Two Button Jacket
$49
You need to own a good black blazer. You never know when you'll have to go to court! They're also good with a great pair of jeans. This one is super soft and a little stretchy.
This tank is perfect on it's own but it also tucks in well for skirts. It also is pretty wrinkle resistant.
Usually I go more casual with this skirt, it's fun with a tee on a hot day but I'm so glad I attempted to dress it up. Really happy with it. I got this skirt from my Kristen who has tons of patterns in lots of sizes. Check her out on Facebook.
You need a nice pair of ankle boots for work. These have simple clean lines and a black zipper. I'm pretty short so I almost always wear heels at work.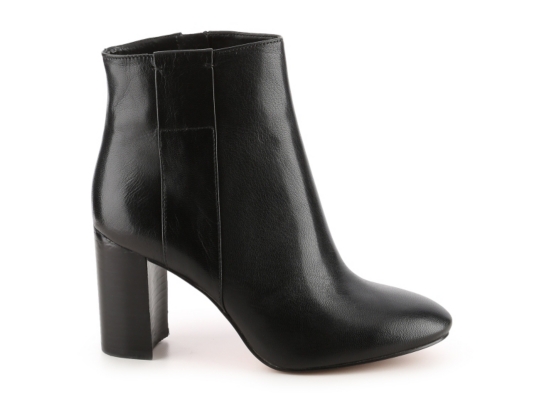 I love this black tote from BP. Colorblocking is always fun but this bag is still professional.
My necklace is from NY&C last year. This one would be perfect in it's place.