I'm totally over 55-60 degree weather. I'm ready for 75 all the time. But my Breckelles Lace Up Boots helped keep me warm last week. They worked perfectly with my olive green LuLa Roe Carly. Throw in my Rocksbox gold jewelry and the outfit is complete. I'm really looking forward to Carlys and flip flops all summer long. In the meantime here's the look and the details.
Shop this look...
This is the most comfortable dress, I probably own 8. They're super versatile, you can dress them up or down. Tie a knot or let it hang. You can even do a twist knot and turn it into a tee.
Price differs depending on your size, but Amazon is definitely has the best price on these boots. They're really fun.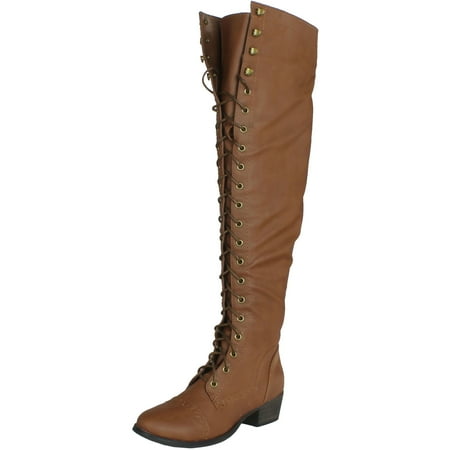 Boy my tote sold out fast. Here's a similar color and style.
Mine came from Rocksbox but eBay has a really similar one for a killer price.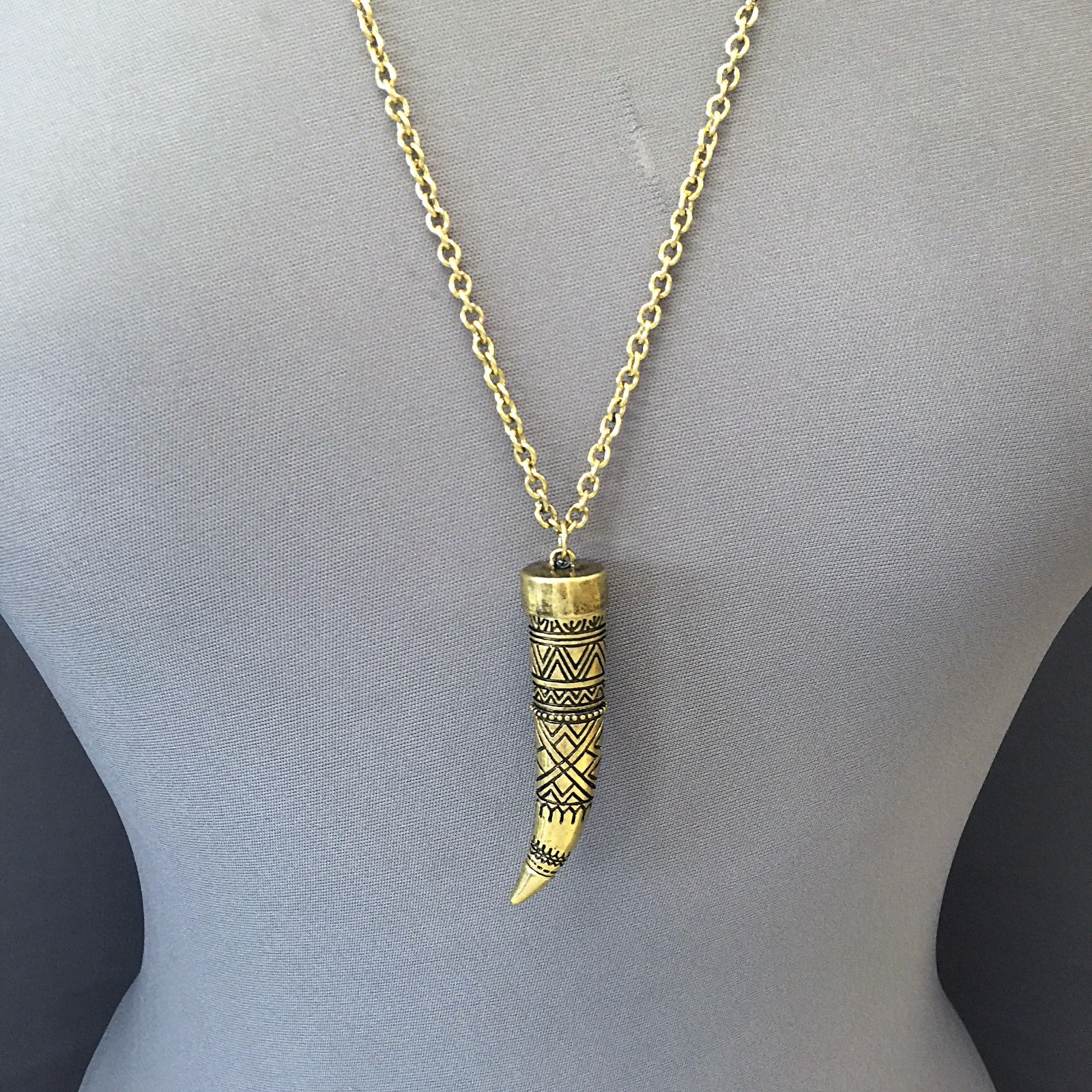 This is just one of the many awesome pieces you can get from Rocksbox (try it for free with this code: amandabbff1130) for only $19 a month.