I love being in the Beauty Club at CVS, you get tons of extra cash coupons for buying all the beauty products I love. Sure, I'll wait 20 minutes for my prescription in the beauty department. Here are my top 5 buys at CVS.
NYX Pore Filler
$14
This is my favorite primer. Pore size is genetic. Never believe a product that says it can reduce the size of your pores. But you can fill them up and make them look smaller. This product does exactly what it says it does.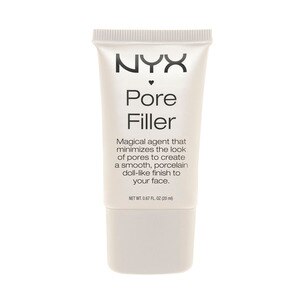 I started using this about a year ago and it's transformed my skin. I have really dry skin and this really has improved my skin. It's full of good stuff like oats, vitamin E and aloe. It's super gentle unlike most body washes that just throw your skin out of balance.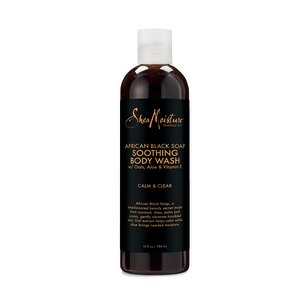 My hair has been bleached so many times it doesn't need a lot of shampooing but it does require tons of moisture and this does the trick. I use it once a week in place of conditioner and let it soak in for 5 minutes. It really helps bring the moisture and softness back into my hair.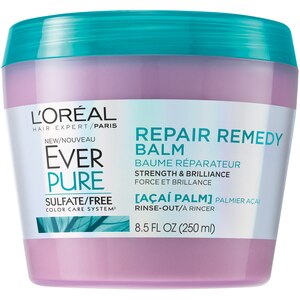 I have used so many eye products and this one is my favorite for the morning. It's a cooling eye gel that helps depuff and and it has metal ball applicators that massage away some of the dark circles. It's also a great primer for under eye concealer.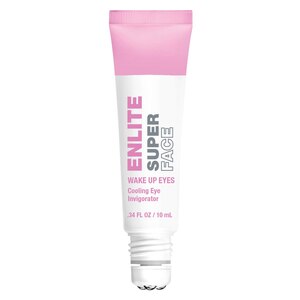 This is the ultimate 24 hour lipstick. It really does last forever, provided you apply two coats to both lips and then don't eat or drink anything for 20 minutes. I always wear this at weddings or other long events. I wish it came in more colors, but I love the top tomato red.