The rain is never ending this spring and my May flowers have yet to bloom. Eventually those flower beds Scarlett couldn't seem to get out of the pictures are still mostly empty because it's either been raining or too cold on days I could have gardened. I may have to suck it up and go out on a windy 60 degree day. Haha yeah right, they'll stay empty till it's regularly 75 and sunny. As for the photography, one can't be too picky when one is begging a 5 year old to take pictures before school when she's half asleep. I've gotten a lot of use out of most of these pieces this spring but together they made a great last minute look which sounded a little like "Crap is it raining again? Why don't I own black Hunter Boots?" The answer of course is that I'm a unique individual and too much black is boring. Ok enough rambling. Here's the look and the infamous empty garden beds.
Shop this look...
Port Authority Black Puffer Vest
$32
They're sort of hard to find this time of year but still really great for spring and of course it will be wonderful in the fall.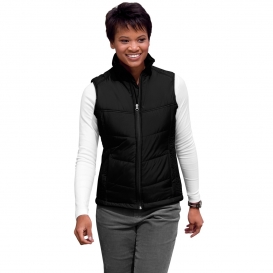 I've worn this shirt so many times this spring. It's really a staple piece. Mine's from last year and the stripes are a little thinner this year.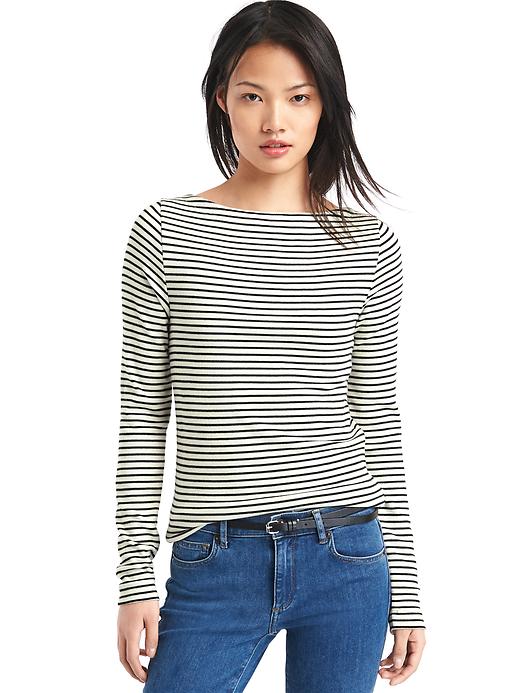 These jeans are as advertised and very slimming.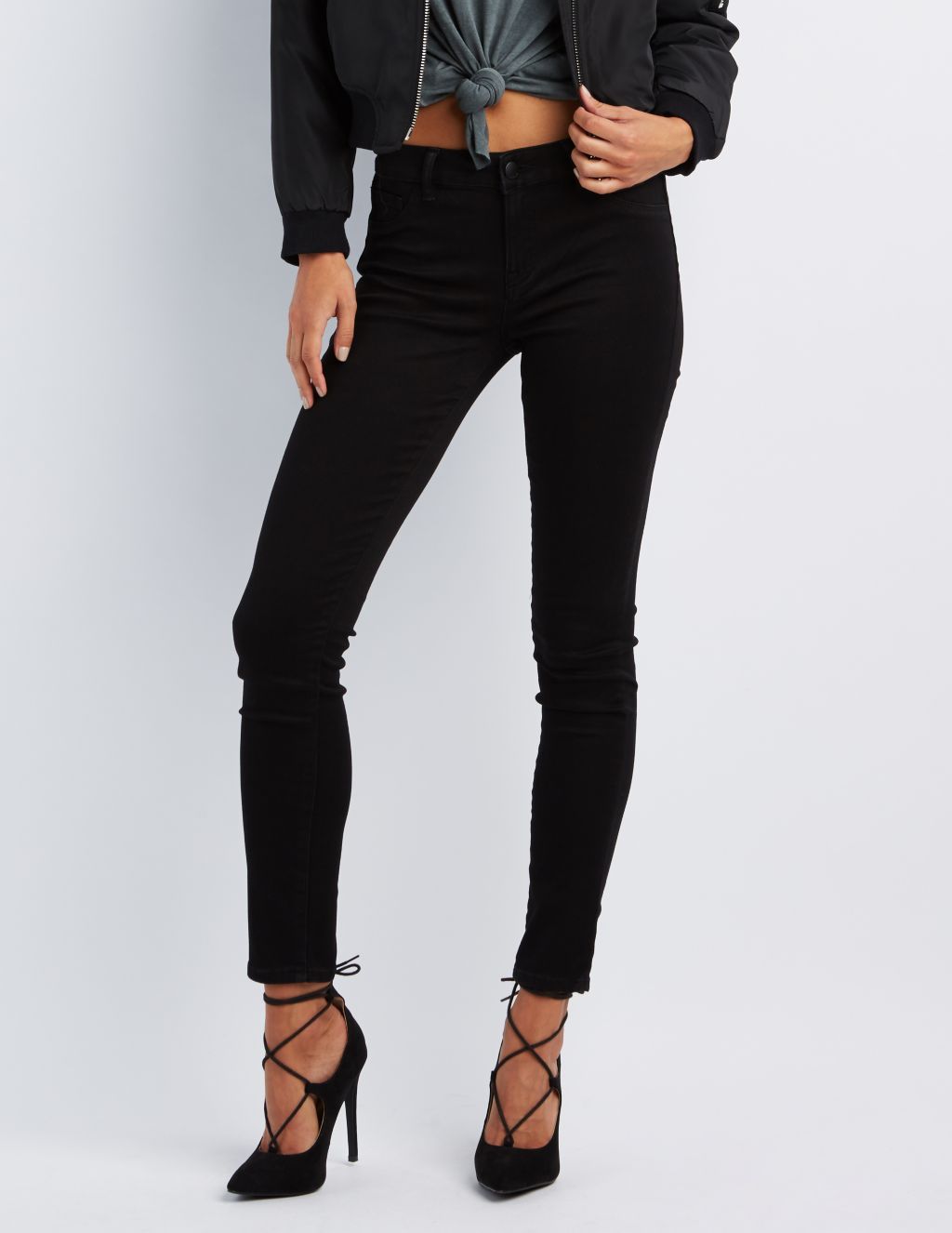 Hunter Boots
$150
Definitely an investment piece that I've gotten so much use out of. You may be more of a black Hunter Boots kind of girl and that's cool too. If you want to try out the blue but don't want to invest,
JC Penny
makes a similar color boot for $40.
I love this necklace so much I own it in three colors. This one is subtle and goes with practically anything.
This bag is perfect for rain. It's water resistant and big enough for all my crap. It comes in a dozen colors so maybe you choose a black boot and a purple bag. Be uniquely you.