The weather has been ridiculous. Most of September has felt like July, you can see in the pictures that my flowers are still blooming and happy. I went sleeveless with this look but you can take it into fall by adding a black blazer or sweater. This is my first LuLaRoe Madison and I wasn't sure if I'd really like it but I actually love it and got a bunch of compliments. The Madison is like the bottom of an Amelia with pockets which is always great. I accessorized with my current gold toned Rocksbox set which added personality and polish to this look. Check out all the details.
Shop this look...
My tank is a few seasons old but Lush has a new one that is beautiful that is long enough to tuck in, but has great details if you want to leave it out.
This skirt is very comfortable and of course it comes in some really fun patterns. You can get one from my friend Kristen. I'm wearing a medium and I'm currently a 4-6, so it's a little bit of a tighter fit.
These are some of my favorite shoes. They're great from Spring to Fall and are very comfortable and super cute.
I love this necklace. It has so much going on but isn't too big. It really elevated this look. Get a free month of Rocksbox with this code: amandabbff1130.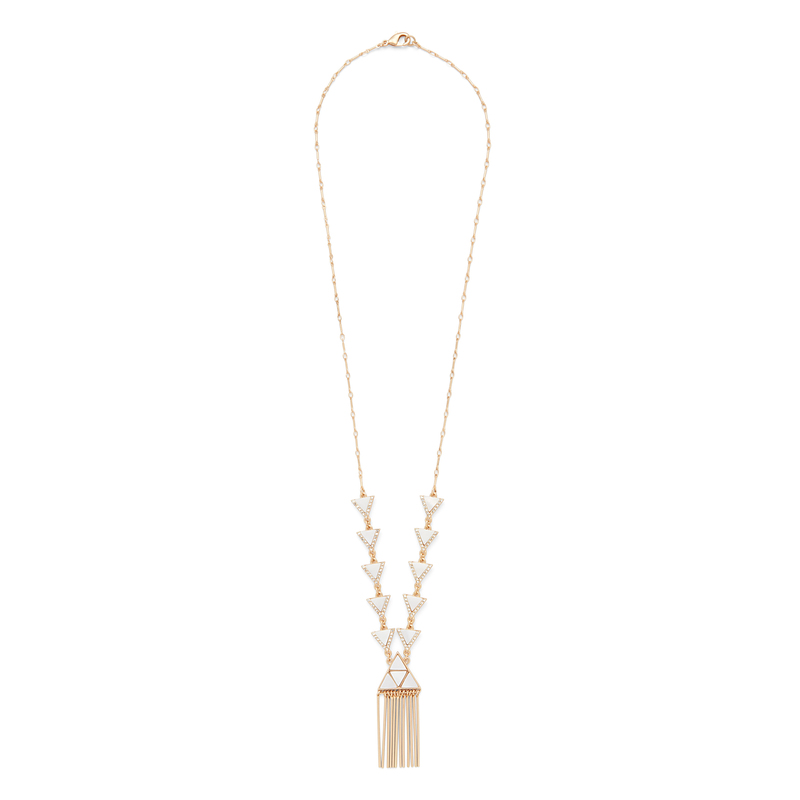 I really love this bracelet too and I can't decide if I'm going to keep it or not. It's a little bohemian but it's got a more dressy feel to it.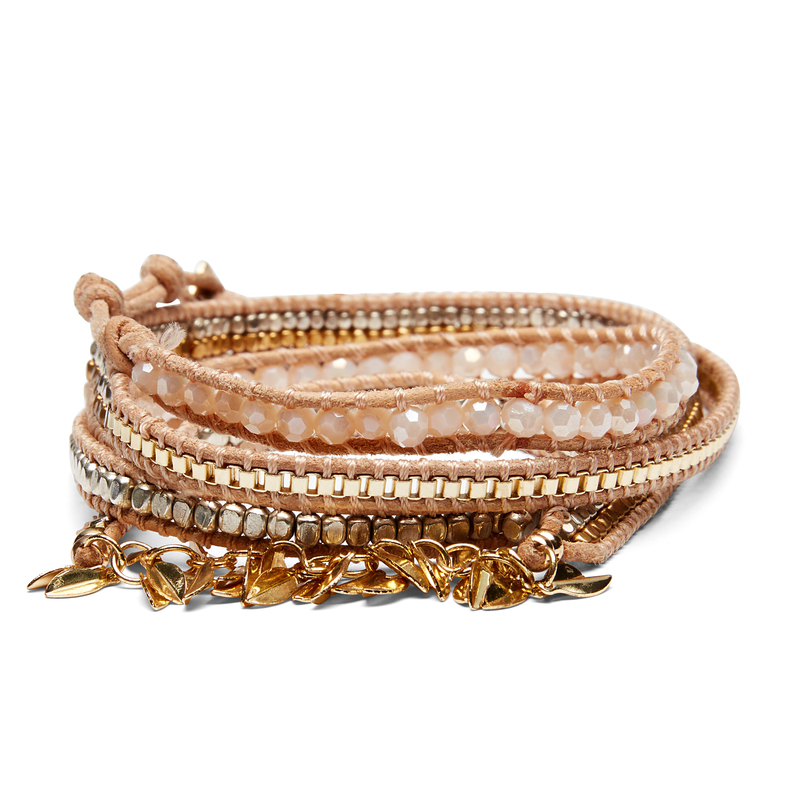 I was working that day so I had my big old laptop in this beautiful sophisticated bag.