So I'm super in love with this look. If you haven't gotten the idea yet, I'm super pumped velvet is hot and I'm wearing lots of it. This t-shirt is so much fun. Mine came from Nordstrom and sold out quickly but Macy's has one in almost the same color at a great price. Pat said I haven't seen you wear those pants in awhile and my response is that's because they're a tiny 4. I should really buy them in the next size up because they're super comfortable and very flattering. Don't be afraid of pleather pants my curvy friends. Anyway my bag is from the fabulous
Alice Evans
who custom made this bag for me for a friend's wedding. The cuff is from Alice too. I'll take any excuse to take it out. I wore this look out for dinner and drinks at
Ranazul
with my sister Alison and cousin Sarah. Fun was had by all and the ceviche was delicious. Take a gander at the look and get all the details.
Shop this look...
Vince Camuto Crushed Velvet T-Shirt
$44
You will love owning a crushed velvet tee. Period.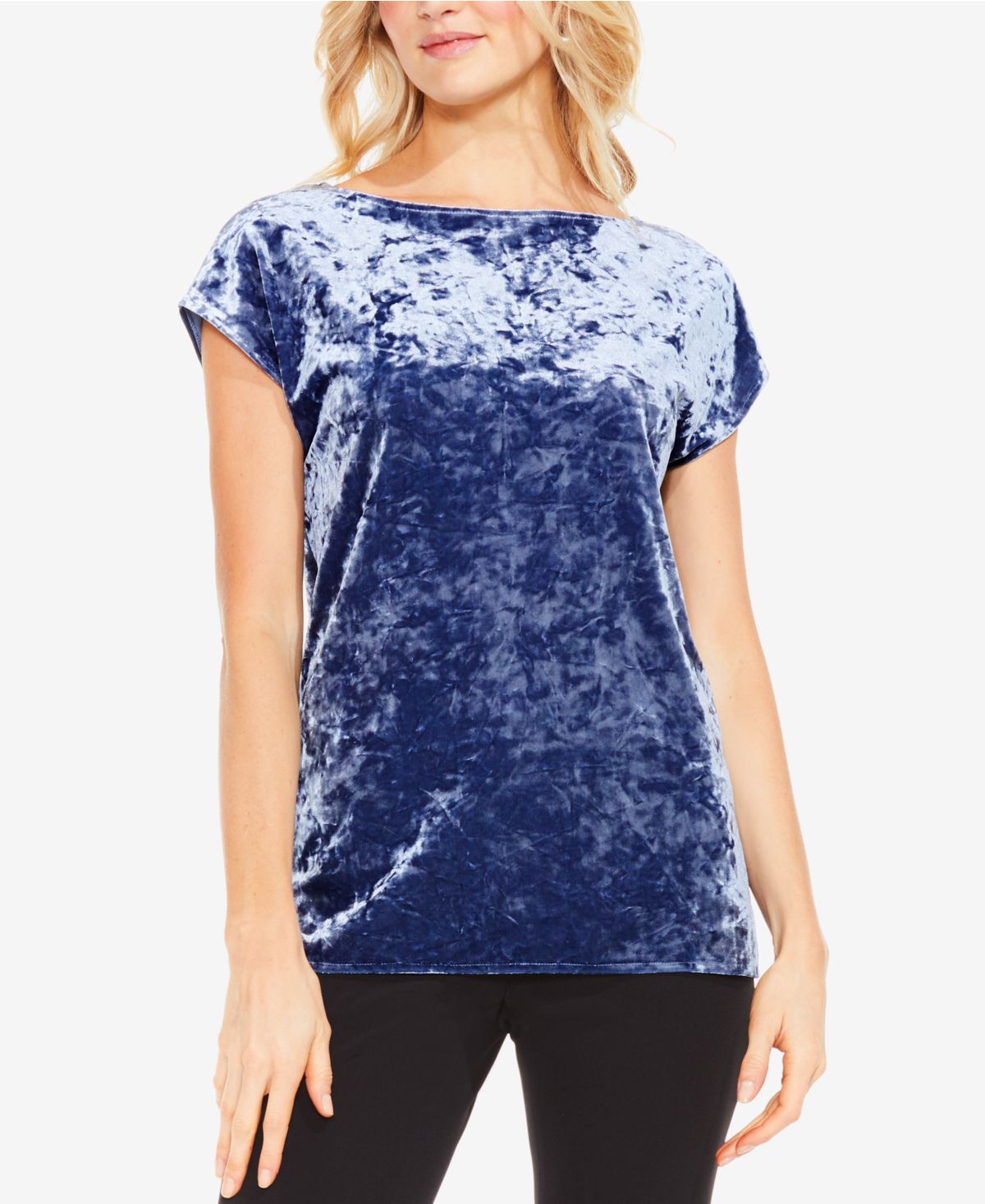 Everything from SheIn is pretty awesome and these are no exception. They're very stretchy and soft on the inside.
Jessica Simpson Pumps $89
This is a great deal on a classic shoe. Every woman should own a pair of patent leather pumps.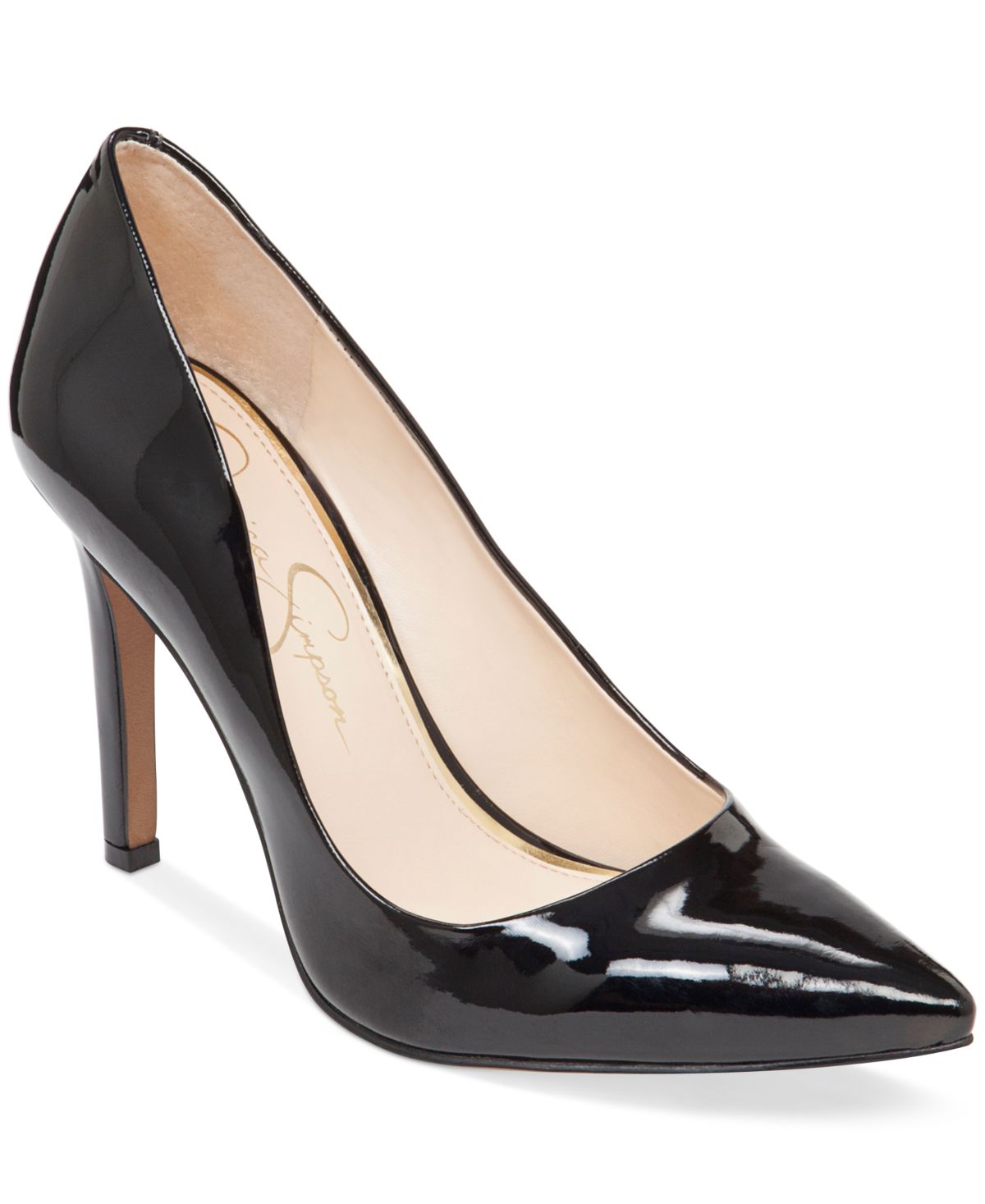 So my bracelet is big and real silver and the closest I could come to it was about $750 and I got some kickback from some of my readers so I found a more reasonable alternative that has the same twist detail.