This my go to fall running errands look, casual and comfy, perfect for a low key day. Camo is still in and I'm thrilled because this jacket is great for fall temps. My jacket is from last season but it lots of stores have one this season at multiple price points. My kicks are really comfortable Skechers which I could live in. My leggings are Target's activewear line, one of my favorite places to buy gym clothes. Check out the look and the details.
Shop this look...
This one is the most similar to mine but
Forever 21
has one with a hood for only $25.
This is a great soft white tee.
Comfortable and flexible. Perfect for working out or to wear casually.
These sneakers are really comfortable and perfect for running around town.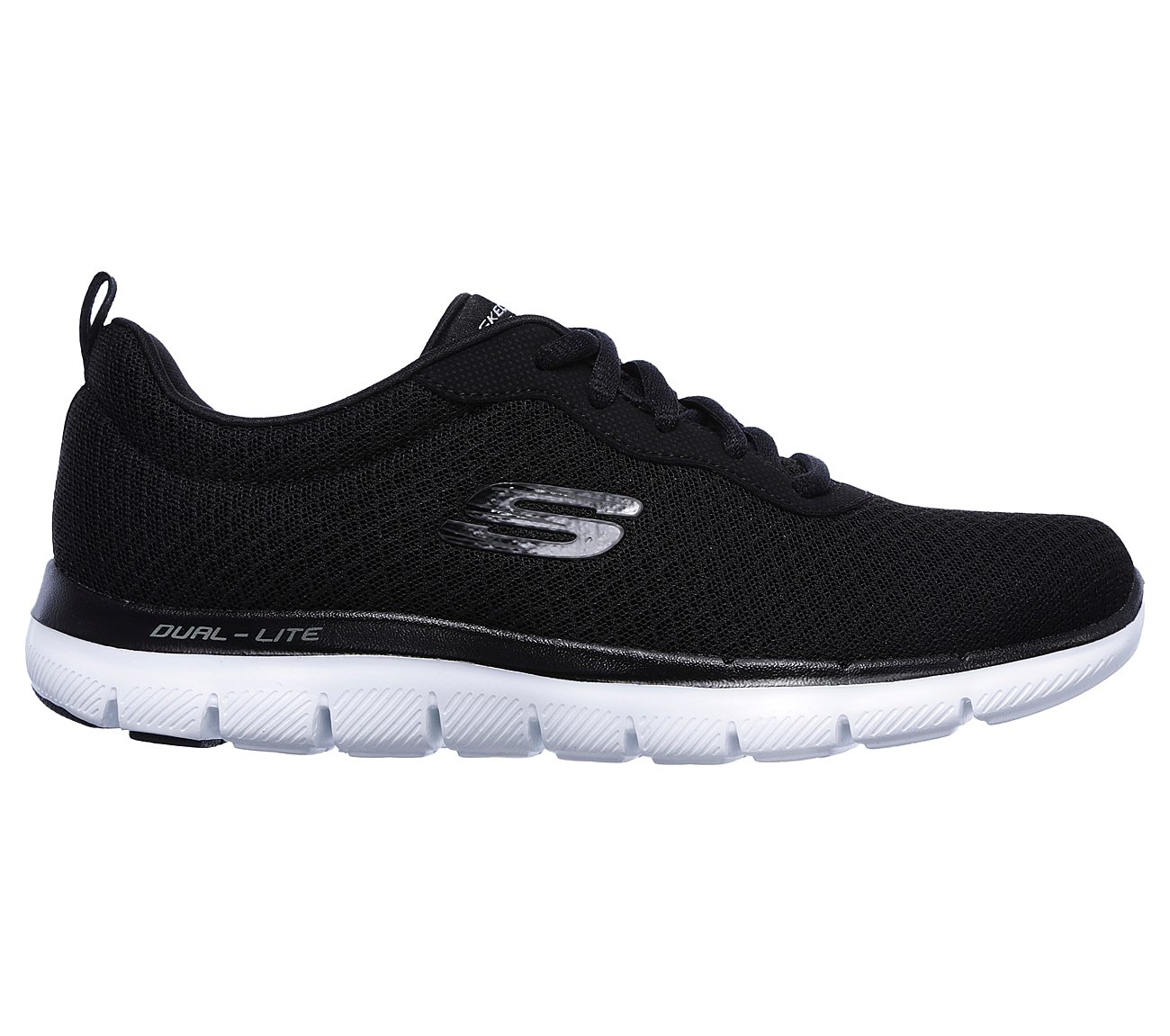 A really sophsticated bag takes this look from the gym to the street. My LV dates back to my stock broker days, but it never goes out of style. This one is similar.
Michael Kors
makes a similar brown monogram bag for $298.