How fabulous is this duster? I'm so in love with this look that I stole from @budgetbabe who stole it from Kelly Rowland. The weather has finally cooled down and this delicious pink duster is keeping me warm. I love the mix of the soft pink with the destroyed jeans and black accessories. I hope the weather stays in the 60s and I can keep wearing peeptoe booties with my fall looks. Get all the details below.
Shop this look...
I jumped for join when this showed up on Budget Babes twitter account. I'm really digging the velvet trend this season and this duster couldn't be more fun plus it's super soft.
This tee is so much fun and the white isn't see through which is a big pet peeve of mine.
The destroyed jeans against the soft pink make a fun statement.
Mine are from last year but these cute ones from Khols will work perfectly.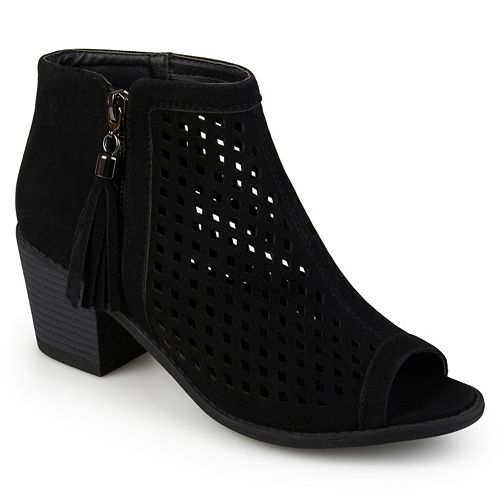 This is a staple piece that is timeless. Grab one on ETSY.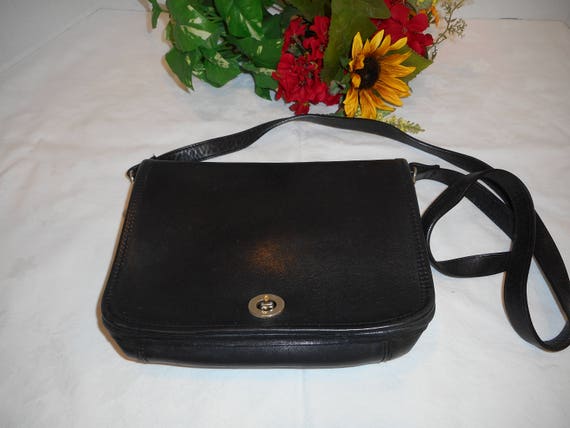 This is a beautiful and subtle accessory.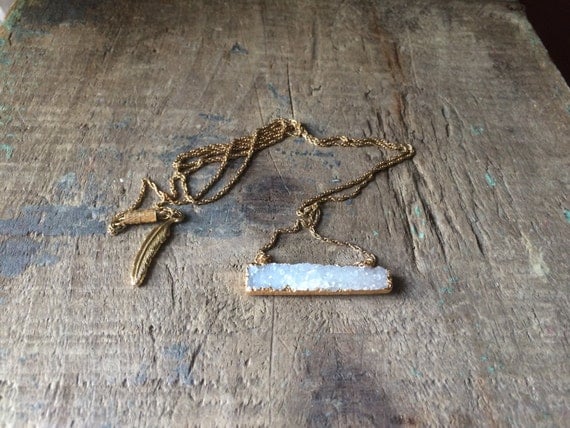 I wear this more then any other accessory. It's a great investment.