What girl doesn't love a little bit of leopard in her life? I stress the little bit. If you don't want to look like you're straight out of the cast of Jersey Shore you've got to be tasteful and selective. These pants are just enough to be playful but not too much. I dressed them up a bit with a white tunic and gold accessories. I'm sorry Scarlett wasn't in the mood to take my picture on this day so I snapped a few while shopping at Nordstrom. My photographer is fickle what can I say? Here's the look.
Shop this look...
Lush Roll Tab Sleeve Tunic
$28
I'm so excited this is on sale again. It's a really great tunic and I have it in 3 colors. It's just a classy look.
Mine are Zara and a few seasons old, but these ones from Old Navy are perfect and are on sale. This style runs a tad bit small.
Tory Burch Minnie Ballet Flat
$228
These shoes are casual but elegant and polish any look.
This pendant is a designer look for a great price.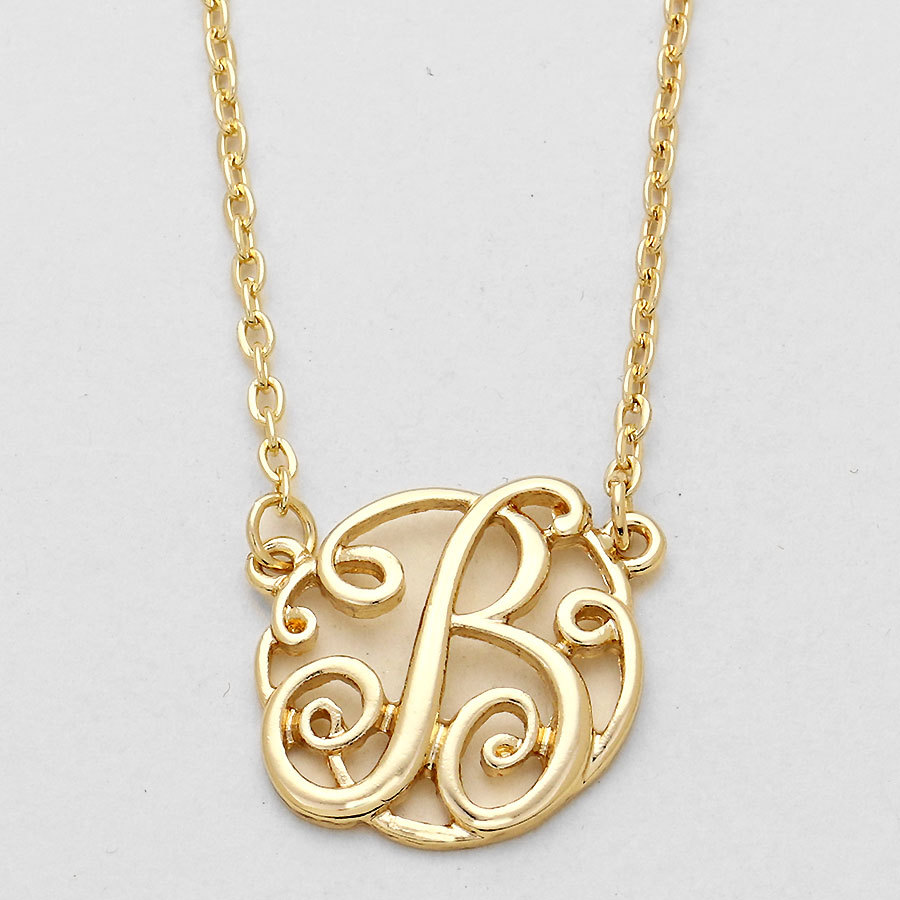 I love my Tory Burch cuff to the moon and back. It really adds sophistication to any look.
Ok so maybe I went a little heavy on the Tory Burch today, but this is my favorite bag.