As I mentioned the other day Spring is trying to break free and we get days here and there of nice weather so I jumped on the chance to wear my most comfortable shoes, Minnetonka moccasins. Scarlett has a matching pair and was mad she couldn't wear hers to PE. I paired my moccasins with a soft flannel shirt and ripped jeans for a causal but polished look. Here are the details.
Shop this look...
This one is from fall but here's a similar color with the same softness factor.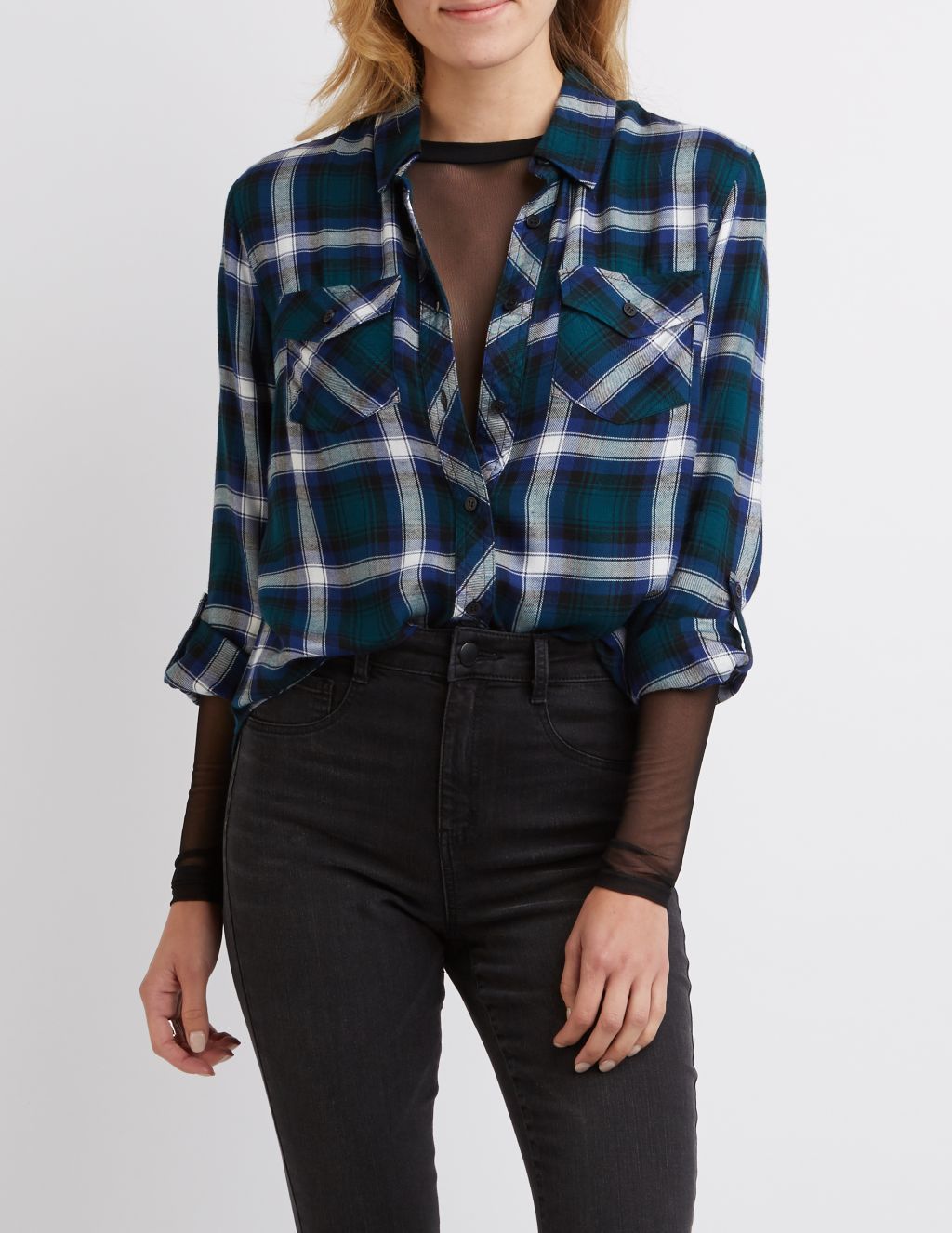 This is a good deal on a great soft pair of jeans. They're a very flattering cut.
There are no more comfortable shoes then these leather babies. Best part of spring!
I love my VE wrap bracelets. They're cute and a little boho. I like this neutral one because it goes with everything.
I like this bag because it has a pocket that fits my chromebook perfectly, plus it has two compartments which is great for organizing all the crap in my purse.