Puffer vests aren't just great in the fall, they're perfect for cool spring temps. I also love Tom's in the spring too. They're super comfortable shoes that work great with a casual looks. I wore this look to bingo night at my daughter's school and we won on the second card! It was a fun casual night and here's what I wore.
Shop this look...
A black puffer vest is a staple for fall but if you don't already own one Macy's has one on sale. The hood is removable. Get an extra 15% off with the code MORE.

SheIn is a great site with loads of great cheap duds. Shipping takes awhile, but I've loved everything I've gotten. This shirt is extra soft.
My favorite pair of cheap jeans, they're stretchy and soft and cute to boot.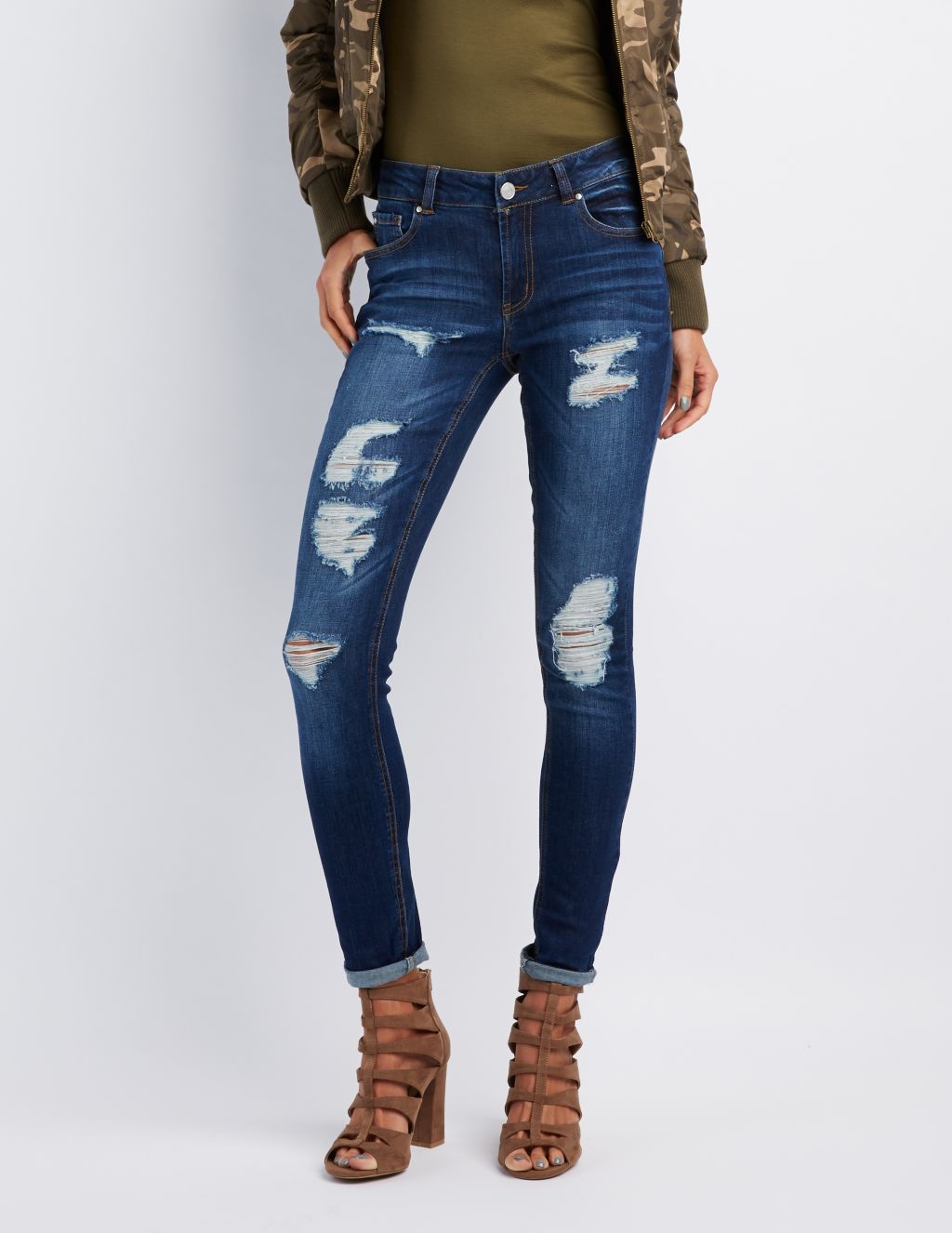 These are a classic casual slip-on shoe. Super comfortable and made by a great company that donates shoes to kids in need.
Target makes a pretty good Tom's dupe. Still comfortable and a little more affordable.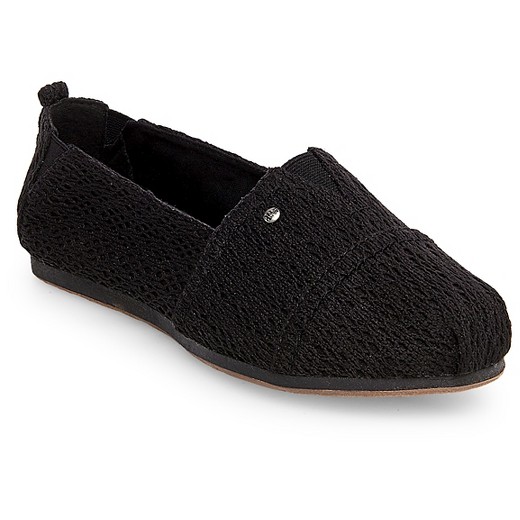 The perfect casual shoe needs the perfect casual bag. This is a great bag if you know you're going to have to put it on a cafeteria floor. It's sturdy and water resistant.