I ❤️ this sweater. It came from Wet Seal a few years ago but I found a cute alternative for you online. This is a fun casual look that my kid really gets a kick out of, as does daddy. Who doesn't love to dress a little like a super hero? Ok here are the details.
Shop this look...
I actually love the faded blue color of this sweatshirt, it gives it a casual cool look to it.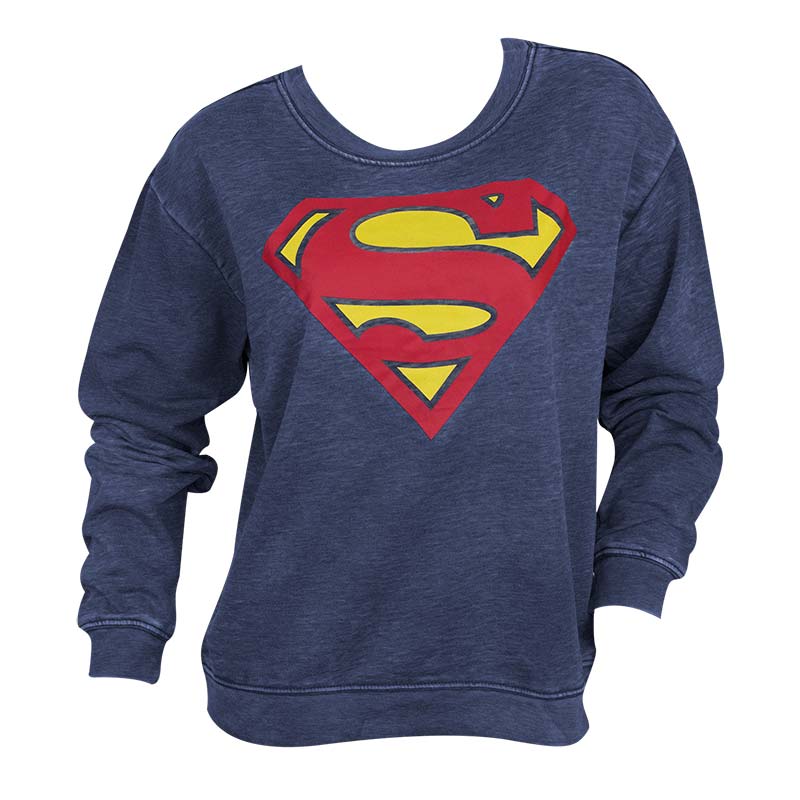 The perfect casual jeans, stretchy in all the right places.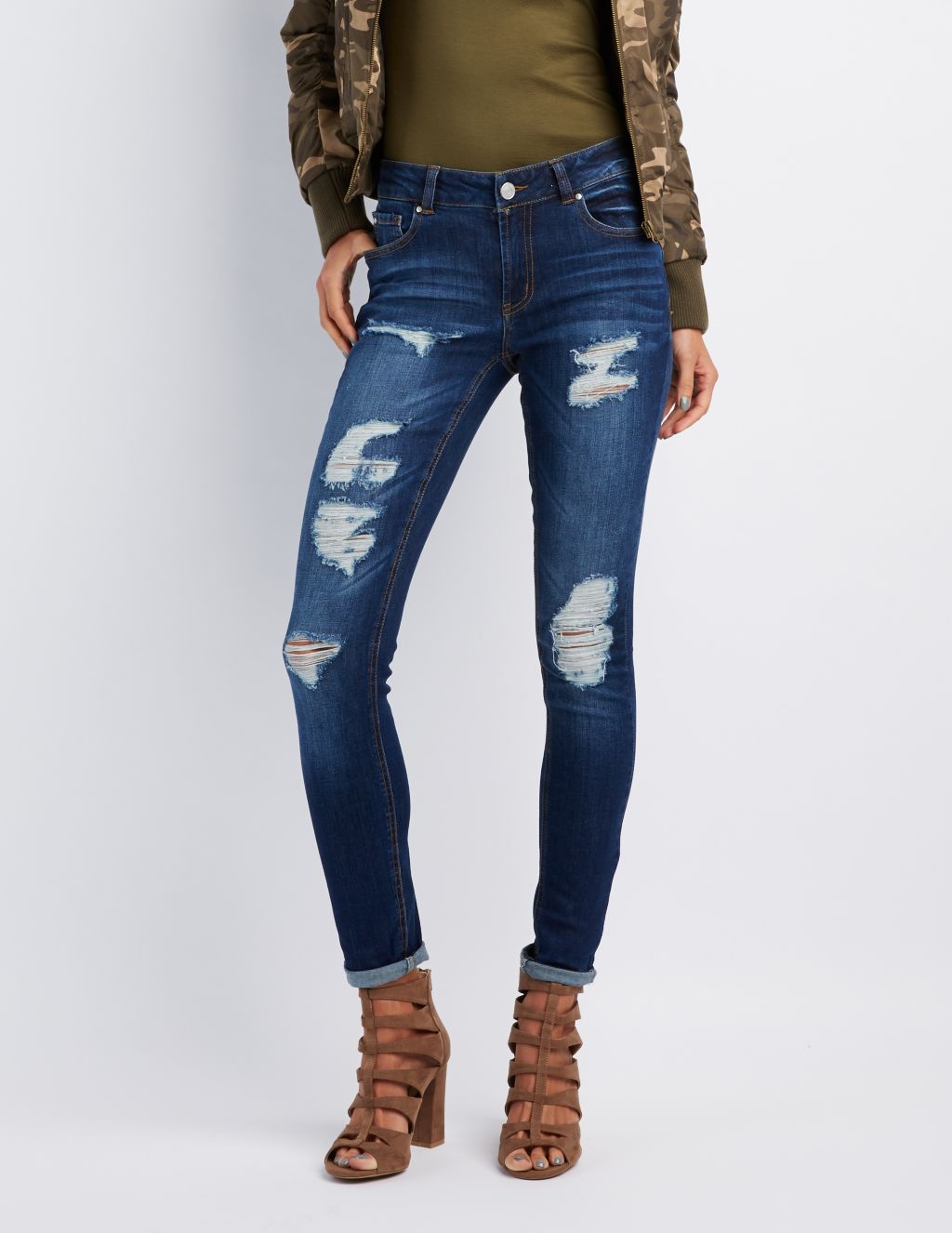 The perfect white kicks to polish off your casual look.
Not prepared to pay $80 for a pair of kicks, that's ok Target makes a dupe.
Don't you love how you can dress this bag up or down?