This amazing turtleneck tunic came from a clothes swap, buried under a pile of sweaters I wasn't even looking at and my friend Kristen, the one who had the
CASA
bag decorating party, said this kind of looks like you and she was so right! It's LOFT but I found a similar one from J. Jill for you that's nice and lightweight, perfect for the changing weather. I love the way the green works with my classic riding boots. Here are all the details of my outfit.
Shop this look...
The color is more forest then hunter green but it'll look great with the boots. I also like it in red. It's a nice tunic length which I love, slightly more forgiving.
For $20 this is a great deal on skin tight dark wash jeans, they're very slick and I get a ton of use out of them. Best part is you can buy them in your true size which often with really skinny jeans you have to buy two sizes up and don't feel so great about yourself.
These are on sale for less than half their original boots. Two toned riding boots always give you a polished look.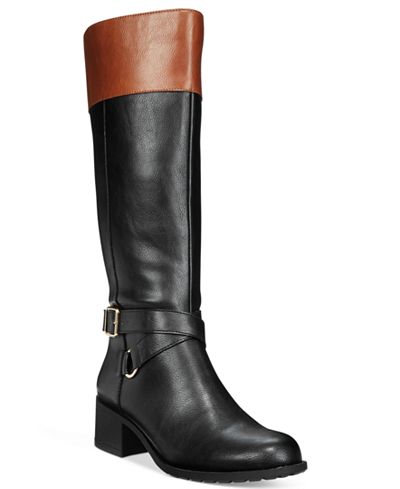 You're going to see this bag a lot this spring. It's very polished for a $30 bag.
I really love this cuff. it's sophisticated but fun. Still on sale too!
JC Penny's Pyramid Ring
$20
My pyramid ring came from Rocksbox (get a free month with this code: amandabbff1130). This one is super cute and on sale.