I merged two spring trends together today, army green utility pants from New York and Company and a floral blouse from Old Navy. You'll see these two trends everywhere on everyone this spring! I finished the look with my spring tote and black booties. Check out the details.
Shop this look...
Old Navy Floral Swing Top
$24
I love the little flare of this top. It's really comfortable and kind of large, I'm wearing a medium. Unfortunately, they only have L and XS left online, check the store or buy this
similar top
in the same print. Florals are always hot in the spring.
These pants are awesome and very comfortable. They're pretty slim so I went up a size and there a tad bit baggy. The image is of a model who's obviously a lot taller then I am becuase they aren't that short on my but they are cropped a bit. Green utility pants are all over the place right now so buy them while they're on sale!
I get so much wear out of my black booties from last season. These have a similar side zipper and aren't going out of style any time soon.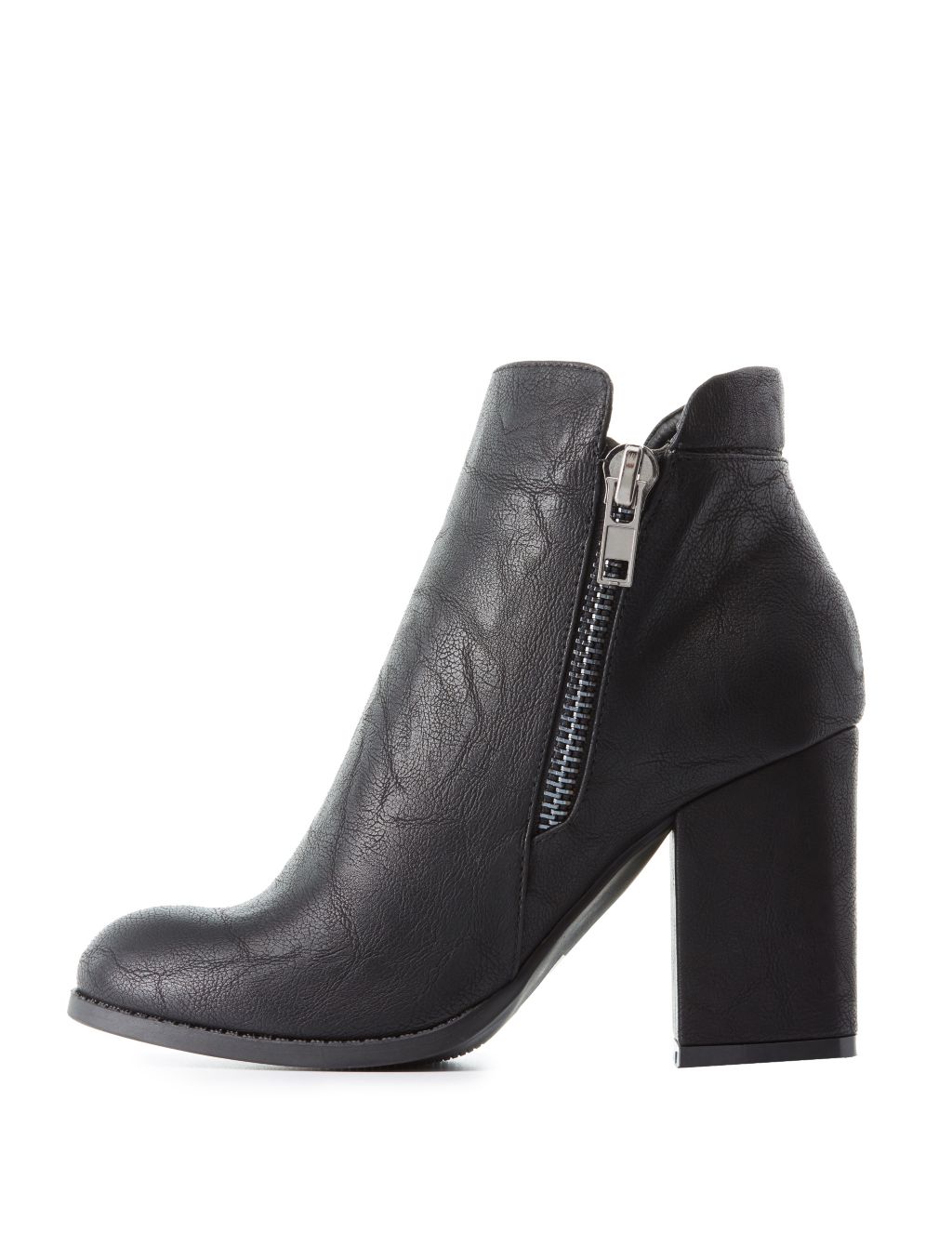 I'm still loving this bag. It's the perfect cream color and feels like real leather!
I can't believe this cuff is still on sale. it's the perfect pretty accessory.
Mine came from Rocksbox (get a free month with this code: amandabbff1130) but I really love this one too.