This is the perfect look for March temperatures. Spring wants to come so badly here in Maryland but winter won't quite let go. In the meantime OTK boots, leggings and a poncho is a great way to go. How fab are my LuLa Roe leggings in mustard. Here are the details on this look.
Shop this look...
Mine is from last year by Michael Kors but Nordstrom has this one on sale right and and it is beautiful! I'm so in love with the kit pattern. Get one it's perfect poncho weather.
Solids are little harder to find but they make some really great colors. Fun tip, they look cute under ripped jeans.
Mine have buckles but these are really pretty too. They're perfect with leggings, because they make you feel less exposed.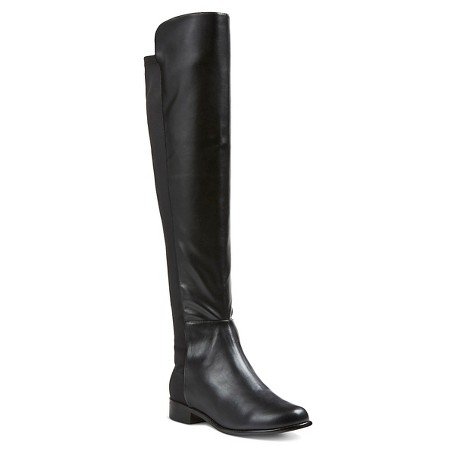 This bag has been my winter go to but it'll work year round. It's chic and fits everything.
I finally sent this back to rocksbox and I am missing it already. Very elegant but chunky and fun.