Last Friday was my friend Leanne's birthday and we headed to a local Mexican restaurant for margaritas and here's what I wore. I scored this awesome leather t-shirt and kitten heel boots from Goodwill and I couldn't have been more excited but I have found a great alternative for you thanks to Google Shopping. Goodwill is totally hit or miss. Sometimes you score big and sometimes there's nothing you'd want to go near. My awesome clutch is
Alice Evans Designs
. She's an amazing lady with awesome style and she does lots of custom work. The bug bag was designed to go with a floral skirt at a summer wedding. Here are the rest of the details of this look.
Shop this look...
This is an amazing deal! I felt so cool in mine for $16 you need this tank. The lace detail is cool too.
This look needed a sleek jean to not distract from the boots and the tee. These are skin tight and bonus they're on sale.
Score, they're on sale. Who doesn't love a kitten heel, more comfortable to walk in but still gives your legs that tilt that makes you look taller and thinner.
Mine is old but I found one I really love that is cool and edgy from eBay.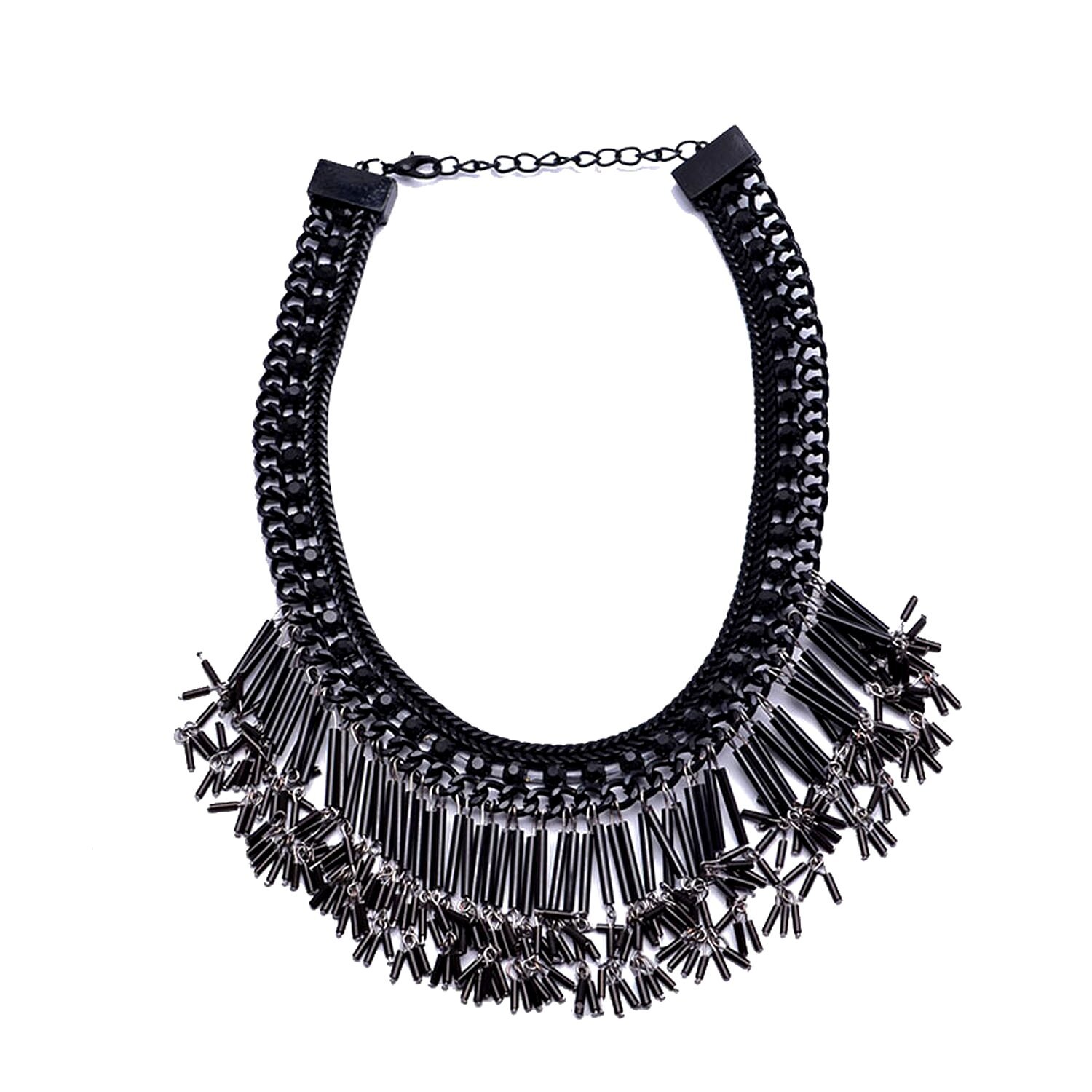 This bracelet is so versatile I own it in two colors. It's fun, lightweight, and really durable.
I own these in 4 colors. They're great little bracelets that stack well and and aren't hard on the wallet.